European Trail E4
in Peloponnese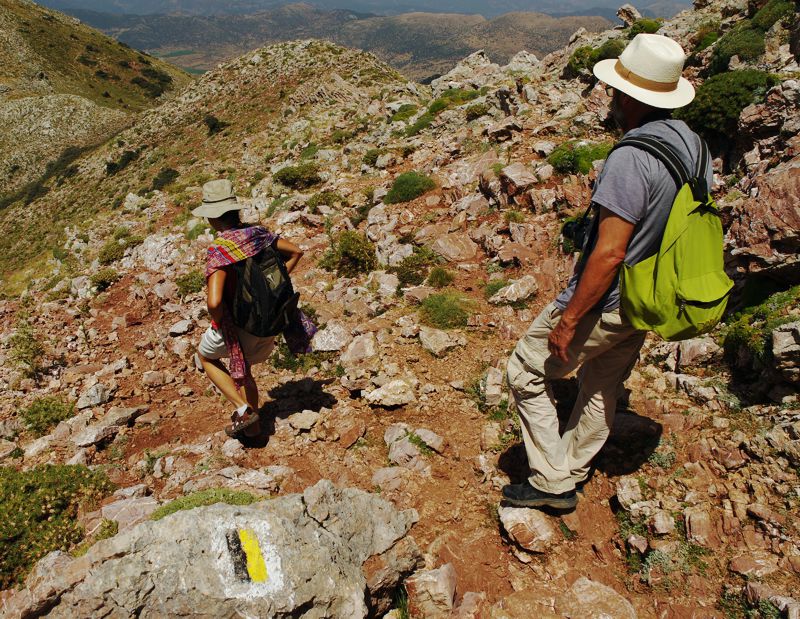 A part of the E4 European Trail runs through the Peloponnese, from Aegio to Gytheio. The length of the route is 282 km.

One can reach Aegio by bus, either from Patras or Athens. In the past, there were a ferry connextion Delphi (via the Agios Nikolaos port) to Aegio. From Gythio the hiker could continue on boat to Crete.

On its route, the E4 passes through many mountain villages and offers a unique experience of crossing a mountainous and rich in cultural spots region.
E4 on Peloponnese sections