Discover Zagori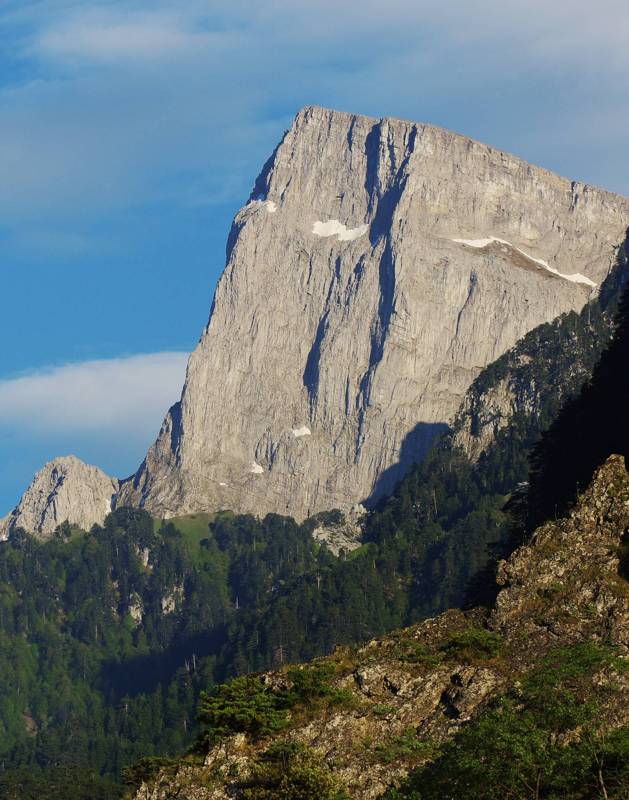 Zagori is undoubtedly one of the leading mountain destinations of Greece, a living museum of architecture, practices and traditions and at the same time a treasure of natural landscapes and biodiversity. The scenery and wildlife are already protected for decades under the status of the Vikos-Aoos National Park, which were widened as the Northern Pindos National Park. More recently, the area was included in Vikos-Aoos Geopark. Finally, the villages and the man-made landscape are protected as a cultural heritage area from the late 70s.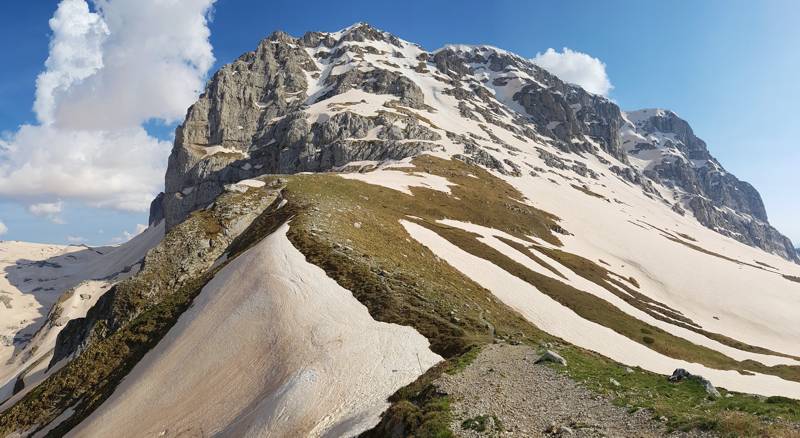 Making good use of the opportunities offered by tourism, local people kept the authentic image of this mountain paradise, and Zagori is offering the visitor unexpected images and experiences. The hiker will find here a network of old trails and paths that either connect the villages, either cross the mountain ranges, converging to the Astraka Refuge. Most of them are well waymarked and good maps and hiking guides are marketed localy.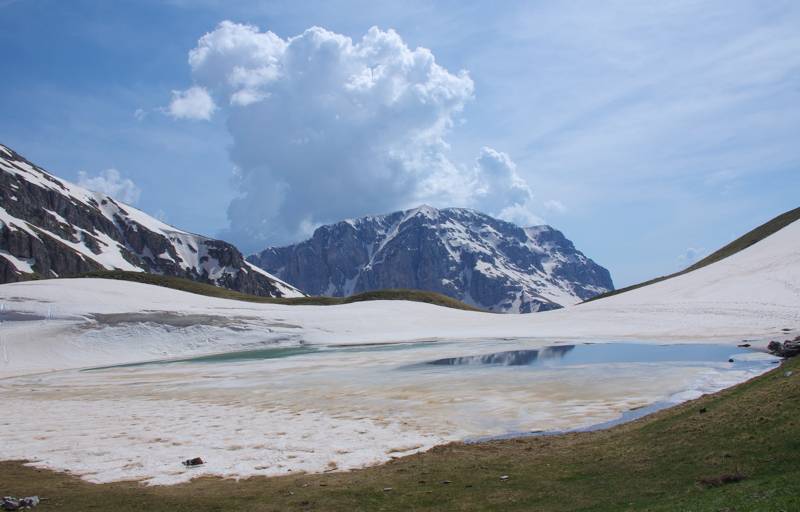 Zagori mountains are shaped on an old and heavily eroded limestone mass. Karst formations count several deep pothloles, and some very interesting canyons, such as the canyon of Nefeli, the canyon of Vradeto, the canyon of Klidonia and the canyon of Tichos.
One of the activities in full expansion in Zagori is the Zagori Race, which attracts hundreds of runners every year. As part of the annual event, four races are performed, 80, 42, 21 and 10 km long respectevily.
The best companion for hiking and exploring the nature in the Zagori area is the application Zagori topoguide, available for both Android and iOS (iPhone and iPad) devices.
Zagori topoguide offers detailed off-line maps, active guidance on 45 hiking routes, hundreds of POIs with descriptions and photos and an extensive guidebook on the geography, the history and the nature of Zagori.