Discover Zakynthos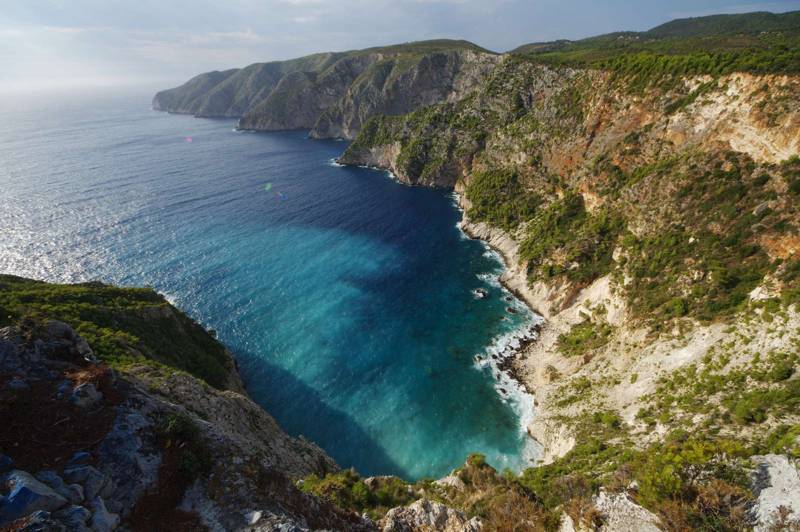 The third largest of the Ionian Islands, Zakynthos is one of the most tourist islands of Greece. Over one million visitors each year rest in one of the hundreds of accommodations or explore the remote corners.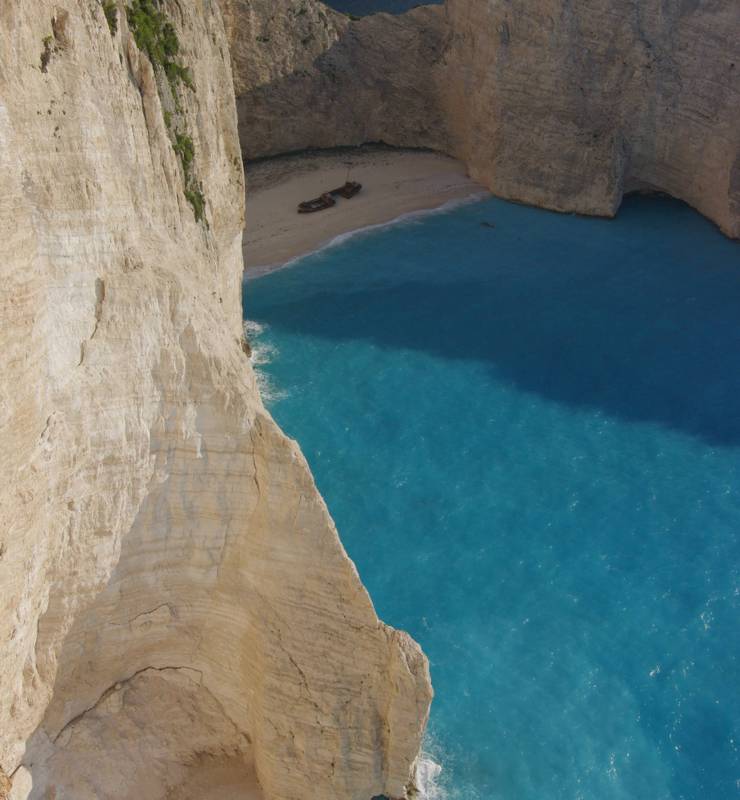 The landscape of Zakynthos reaches the culmination of the contradictions of the particular topography of the Ionian islands:
To the west, an impressive coastline, embellished with vertical cliffs of several hundreds of meters, runs through an extensive mountain area, full of remote villages of farmers and old monasteries.
The center and the east of the island dominate a much gentle relief, with hills dressed in ancient olive groves, vineyards and fruit trees.
In the south, the two arms surrounding the endless bay of Lagana, culminate in two homonymous volumes, Mt Skopos of Argassi and Mt Skopos of Keri. The settlements and the population itself has been heavily altered by the mass tourism.
The northern end, silent and sparsely populated, preserves the landscapes of old rural Zakynthos.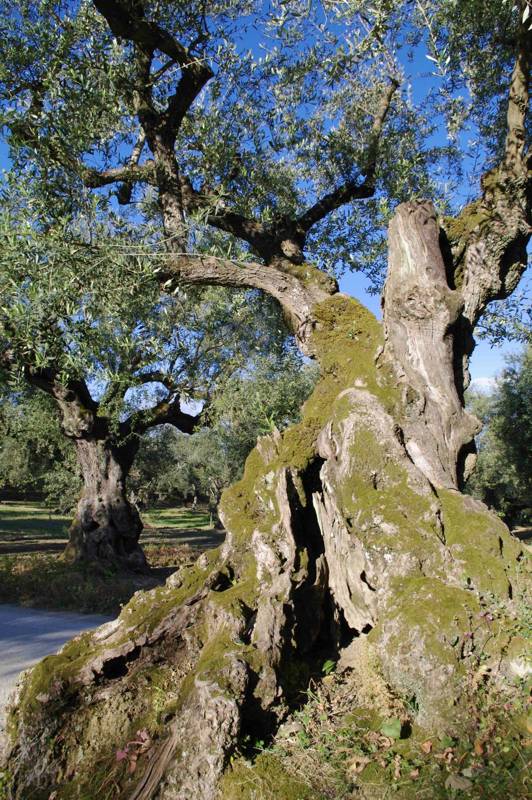 The mass tourism, which dominated the south and the center of Zakynthos, is much less present to the mountains of the western and northern areas of the island. Here, for the time being, the last genuine elements of nature and civilization of the island of Zakynthos survive. Caves, canyons, old monasteries, thousands of wells and deserted bays are hidden behind tourist bus tours. Small paths lead to cave-chapels, country churches, forgotten springs and unforgettable historical sites of the island.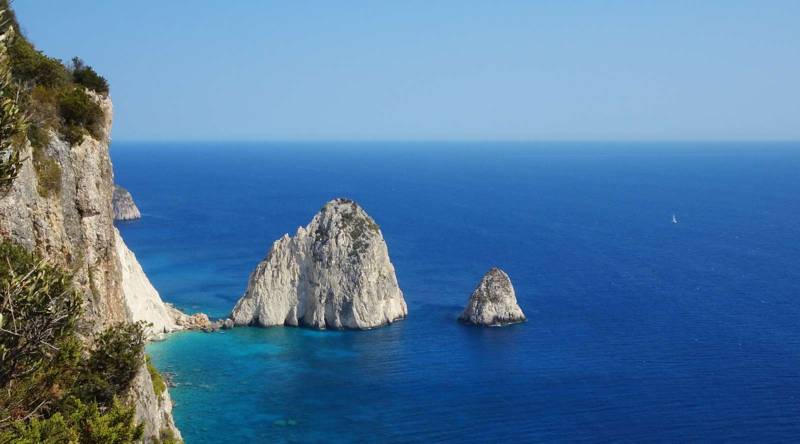 The best guide to this less known Zakynthos is the app Zakynthos topoGuide, available for both Android, and iOS (iPhone και iPad) devices.
Zakynthos topoGuide includes an extended introduction to the geography, the history, the landscape and the nature of Zakynthos island, and a list of POIs. Once in the terrain, the app identifies the nearest hike and offers active guidance along the trail.