Castles and towers of Attica
Castles and towers of Attica
Castles and towers of Attica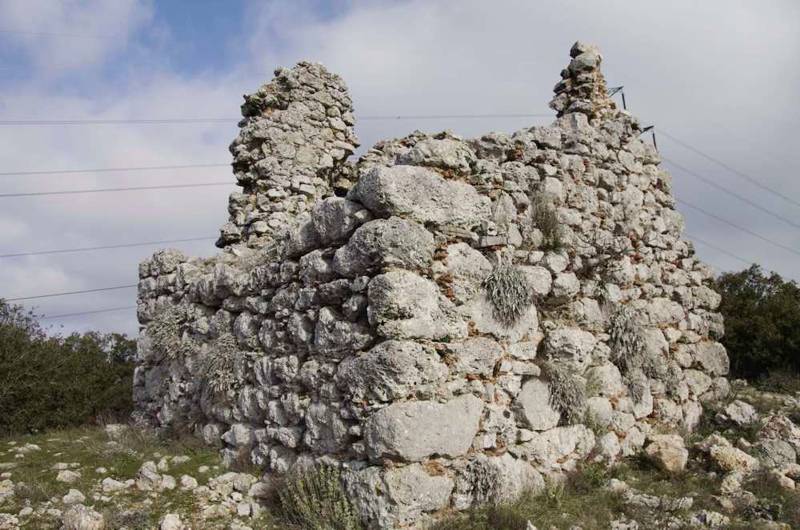 The mountains of Attica and the road passes crossing them bear numerous castles, forts and towers, aiming in the guarding or surveillance of the routes or the transmission of messages with the use of signs or more usually fire (beacons). The number, the size and the significance of these fortifications reflect the role of each location in the defensive system of Attica and the conflicts with the neighboring populations.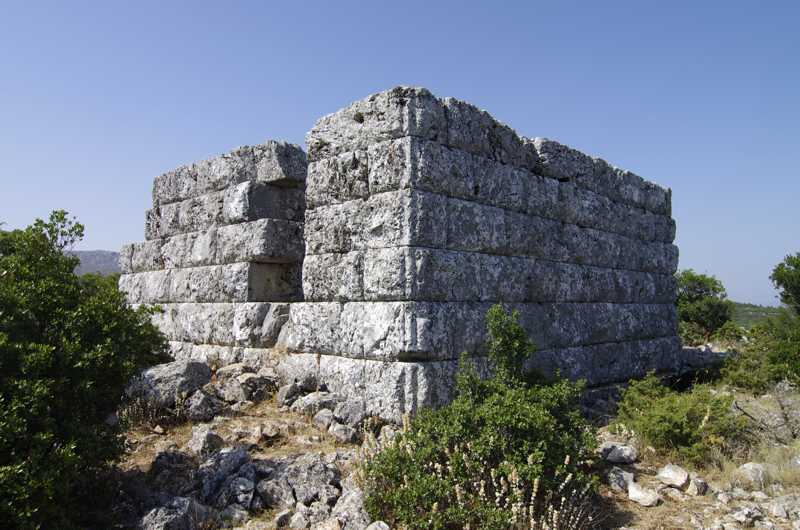 As Mt. Parnitha had been visualizing the northern border of the territory of Athens, the Atheneans constructed forts and settled guards on the tops and the major passages of the mountain. The use of most of them continued in the Roman times and dimmed during Byzantine times and mainly the Ottoman dominance. The ancient defensive system of Parnitha continued towards South via Dema (or Desis) rampart.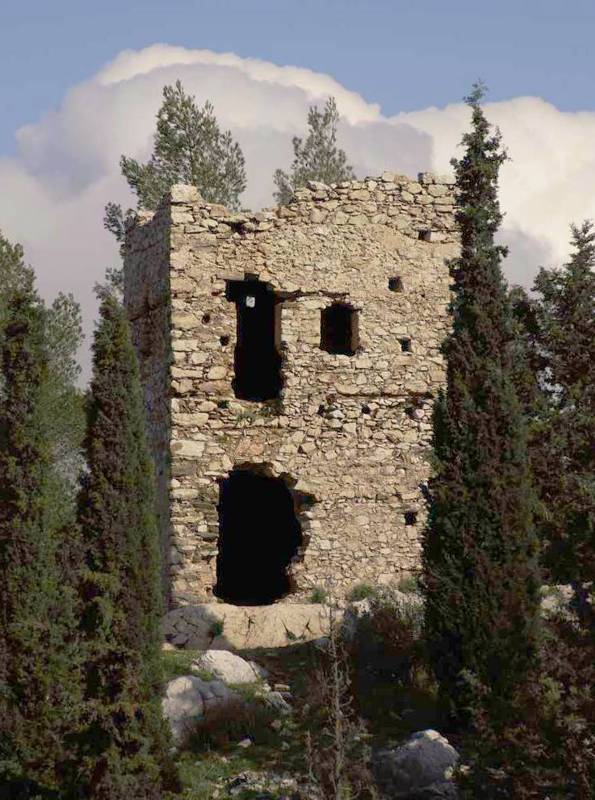 Mt Hymettus had limited border role, as it delimited the contact with neighboring areas that had various trade and social relationships. Consequently, the few forts constructed on its slopes are mainly watch towers and other military facilities, rather than forts. For the same reasons, only few defensive constructions are observed on Mt Penteli, with most noteworthy being the small fortification on the slopes of Agriliki hill, which is related with the supervision of Marathon battle by general Miltiades. The same were more or less applied for Mt. Gerania.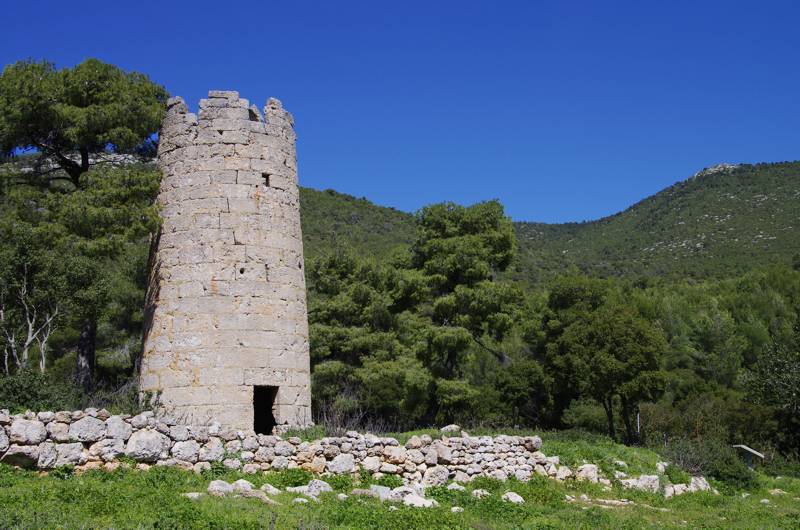 On the contrary, the critical role of Mt Pateras and Mt Kitheronas as borders favored the construction of numerous fortifications, some of which are excellently preserved, thanks to the isolated and rough internal reliefs of the two mountains.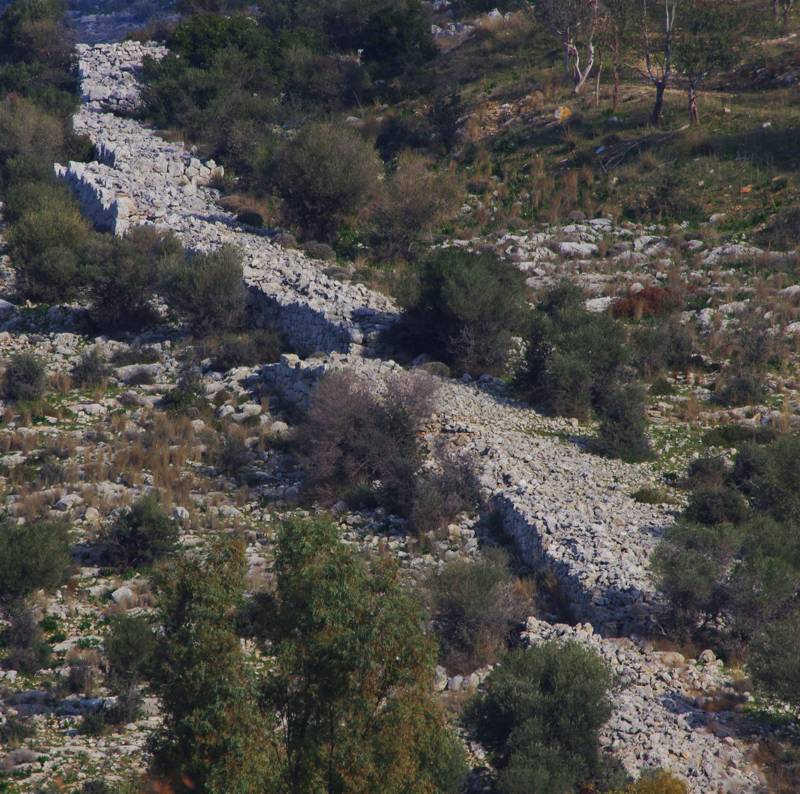 One of the lesser-known fortifications of antiquity is the Dema, a long wall (about 4,500 meters long) that protects the west side of a low hill, at the northern end of Mount Poikilo, from where one of the main communication routes from the Athenian Basin crossed to the Eleusinian Plain.
At the top of the hill, today rotten by the quarries, there is another small tower, the Pyrgaki.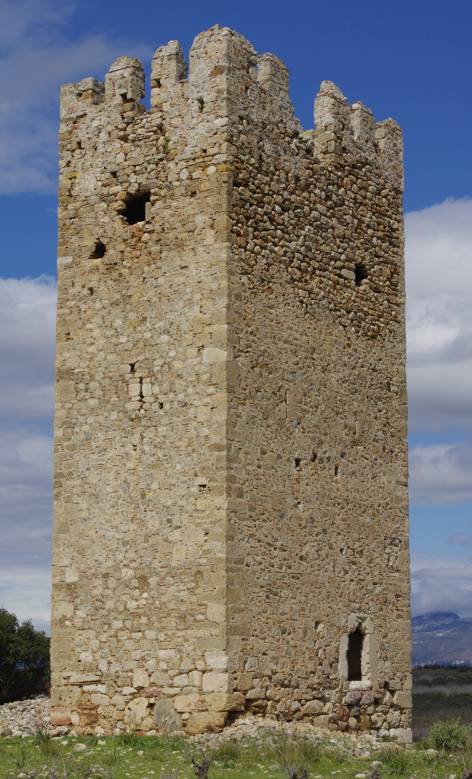 Finally, dozens more fortification or defensive works, such as the Medieval towers at Markopoulo area, testify the instability of the middle and late Byzantine period. During the Ottoman dominance, when the entire Greek territory was administratively unified, relevant constructions are only very few.
Images and descriptions of fortifications of Attica are included in topoGuide applications covering the region of Attica.
For Android devices, the apps are separate and cover the respective areas:
For iOS (iPhone και iPad) devices, the app is single, that is topoGuide Regions, which is free and includes in=app purchases for the above areas.