Discover Aegina
The name Aegina reffers to the island in the center of the Saronic gulf and simultaneously - as in almost all small to medium in size islands - to the main settlement on the island. Aegina looks as part of the broken land bridge - along with Methana and Agistri - between Troezin and Piraeus.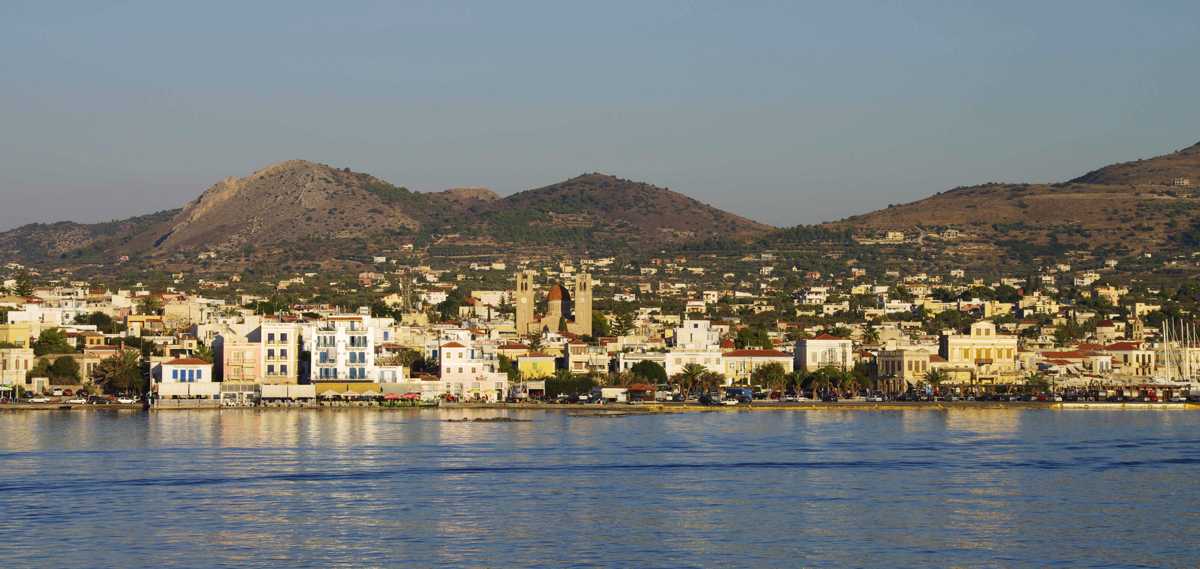 The island has the shape of an inverted equilateral triangle and covers about 80 sq.km. The 60 km long coastline has open bays and rounded capes.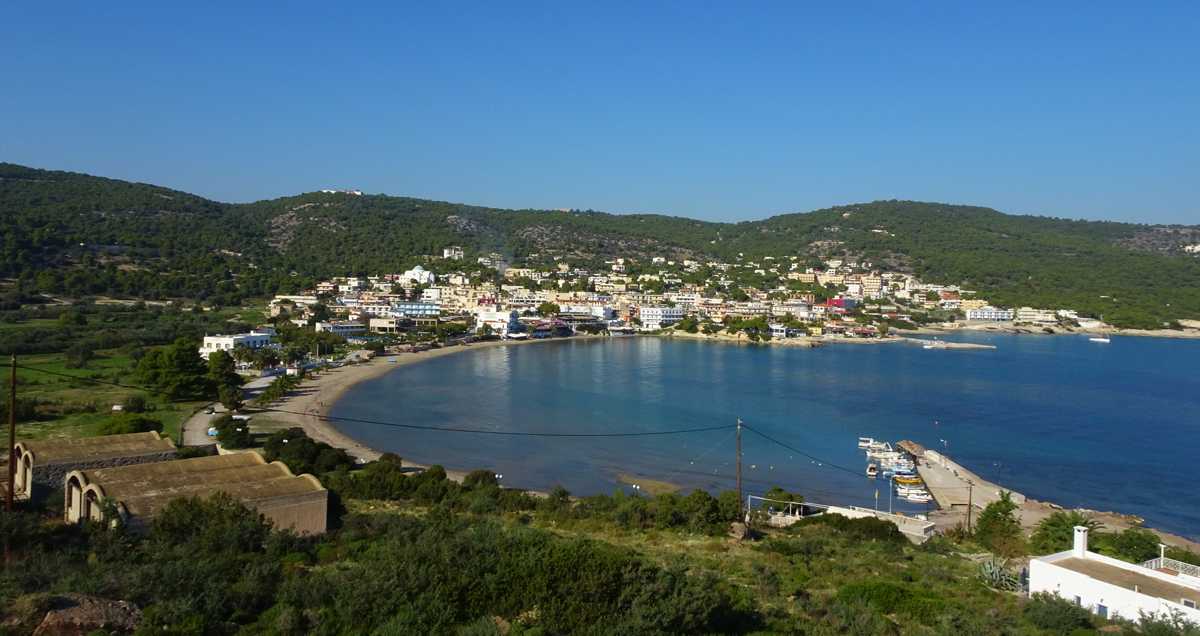 The morphology of Aegina island is mild, restless along the volcanic southern part, where the highest peak (Mt. Oros, 532 m) is found, while the northern part has the characteristic form of calcareous areas, with large slopes of uniform gradient.
Between Mt. Oros and the northern hills lies a volcanic area of a complex yet smoother terrain, surrounding the plateau of Aghios Leontios.
In the SE peaks the high and steep rocky Cape of Agios Antonios, on top of which during the WWII operated a military watch tower, observing the sea traffic of Saronic Gulf.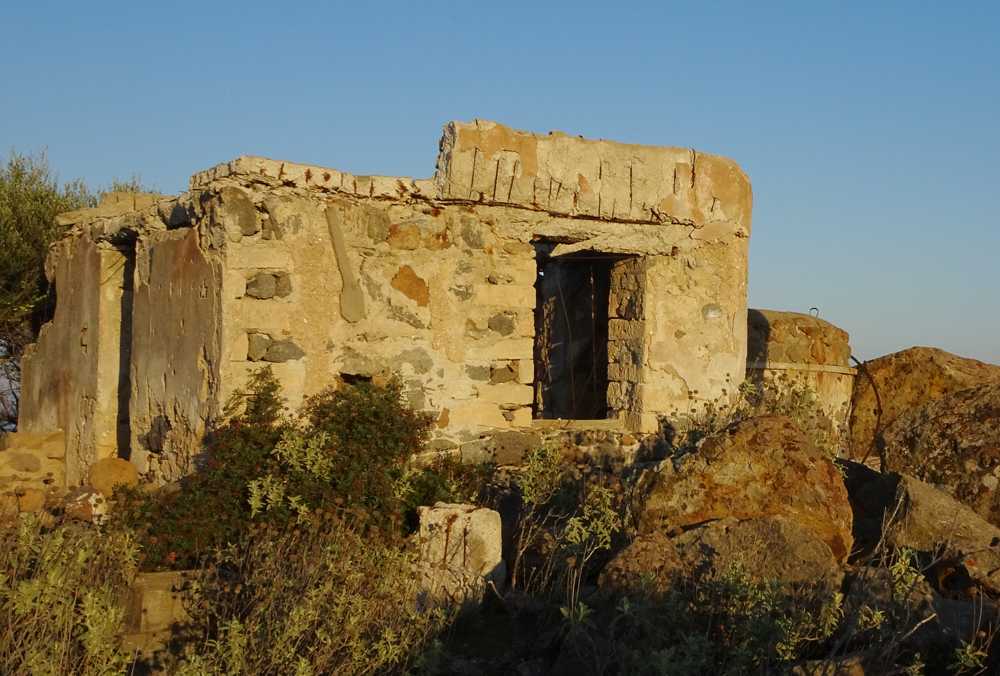 The two largest bays are Marathon Bay on the west side, and Agia Marina Bay on the east coast, while a series of smaller ones, such as Vathy, Souvala, Portes, Perdika and the Profitis Ilias, offer mooring opportunities. Generally, the south coast is more diverse, with many small bays, such as Kipi, Ligeas, Mourioti, Sarpa and Klima, while the north coast has shallower coves and ends into the sea by characteristic small cliffs of 2-10 meters.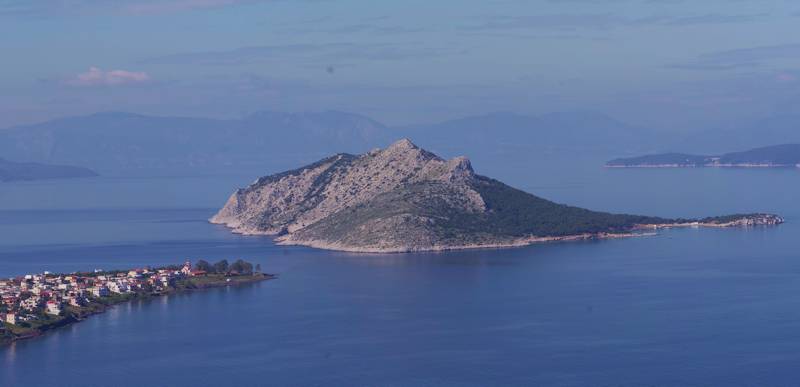 Aegina as a administrative unit includes the islands of Moni and Agkistri, as well as some islets, such as Zoodohos Pigi and Rodi.
The inhabitation system, at least in its modern version, is typical of small islands: everything is oriented towards the sea - even the few and very small inland settlements ride on ridges looking the sea. A continuous inhabited zone spreads along the northern and eastern coast: 95% of the population is concentrated here.
Polulation density and intense seasonal housing gradually transforms Aegina to an suburb of Athens.
Text and photos: T. Adamakopoulos