Corfu Trail
crossing a whole island on foot
Corfu Trail is a long route crossing the entire Corfu island, from South to North. The route has been gradually created by friends of the island, after long-term investigation of the old connections, rescued by the development of the road network. Thanks to the wise planning, which manages to combine large part of the beautiful natural landscapes of Corfu, maneuvering with success within a space with intense and omnipresent human activity, Corfu Trail has become one of the most popular long hiking routes in Greece.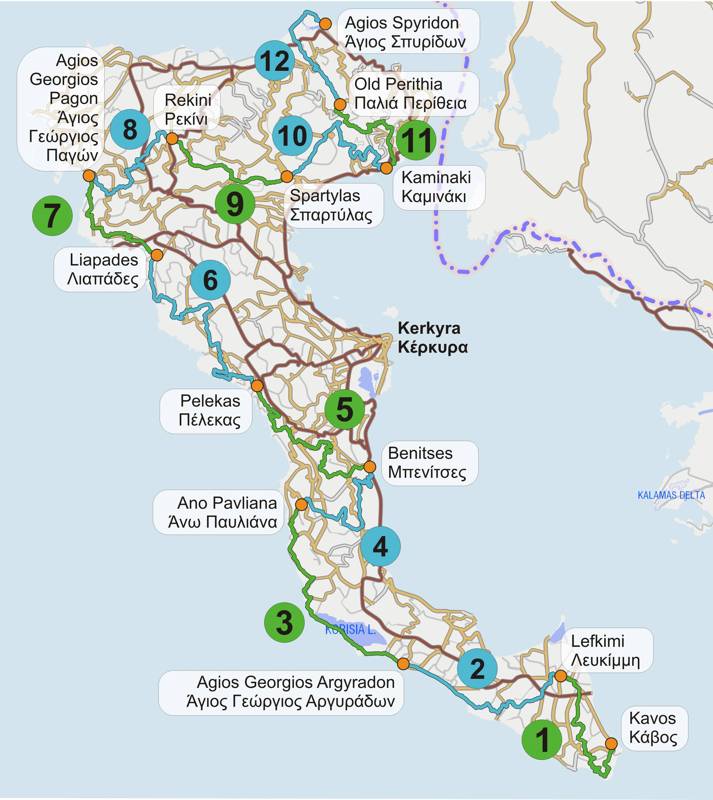 Moreover, the route of
Corfu Trail
avoids the steep or tiring passages, composing in that way a route of low intensity and difficulty, despite its long length, both of the daily sections and the whole.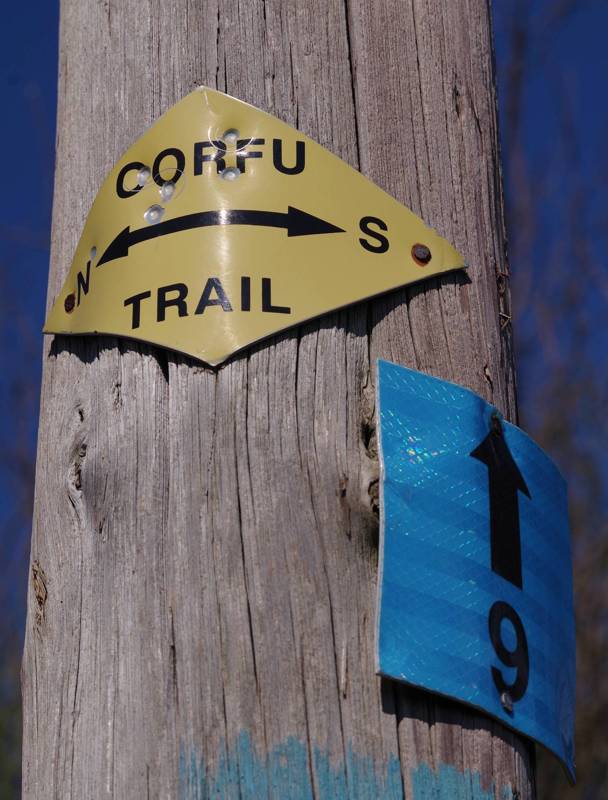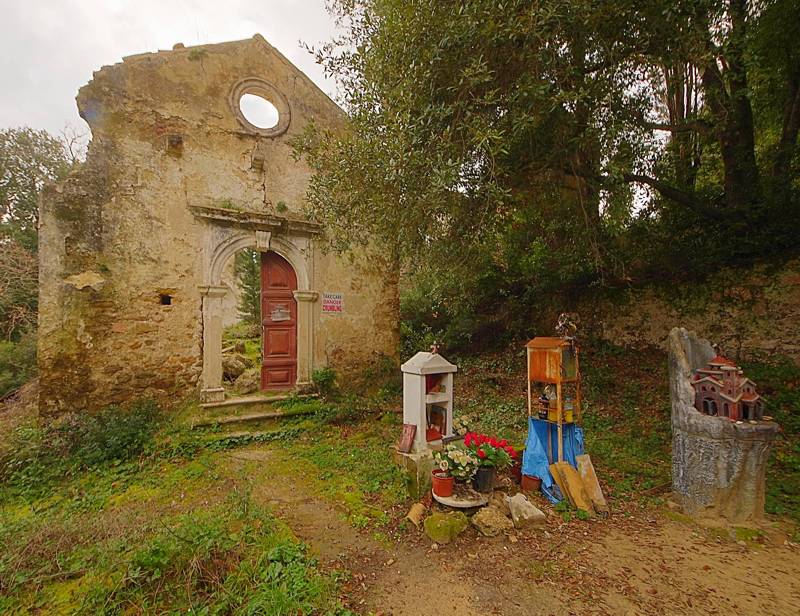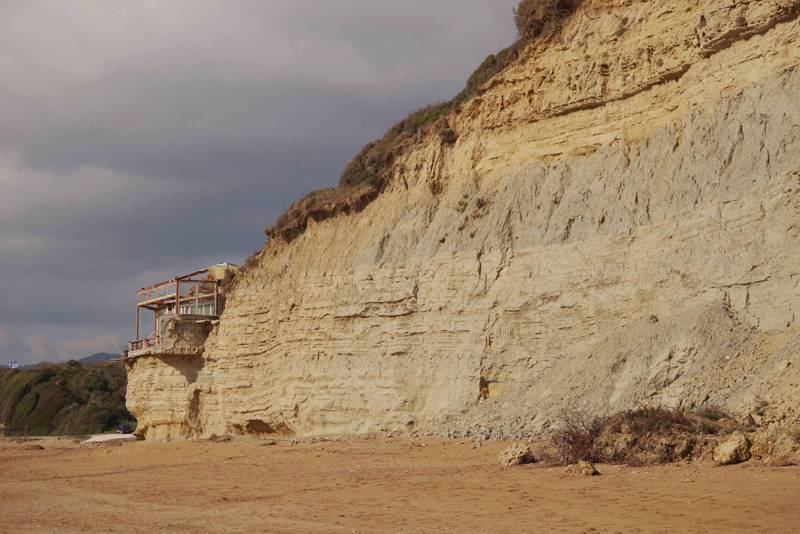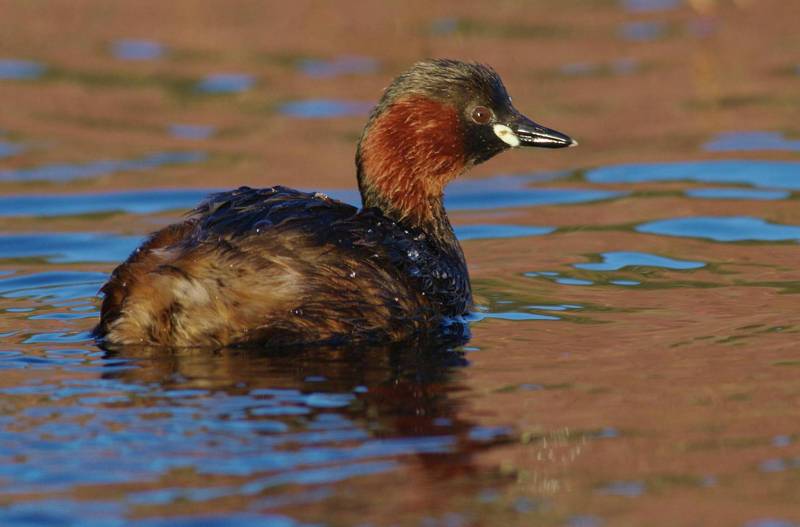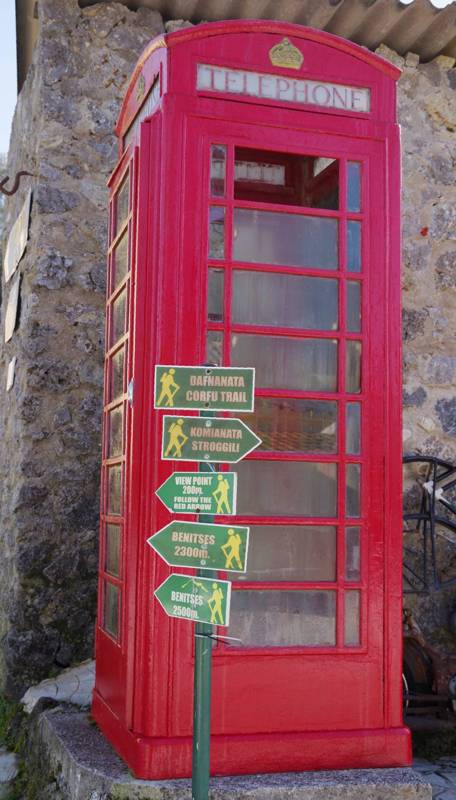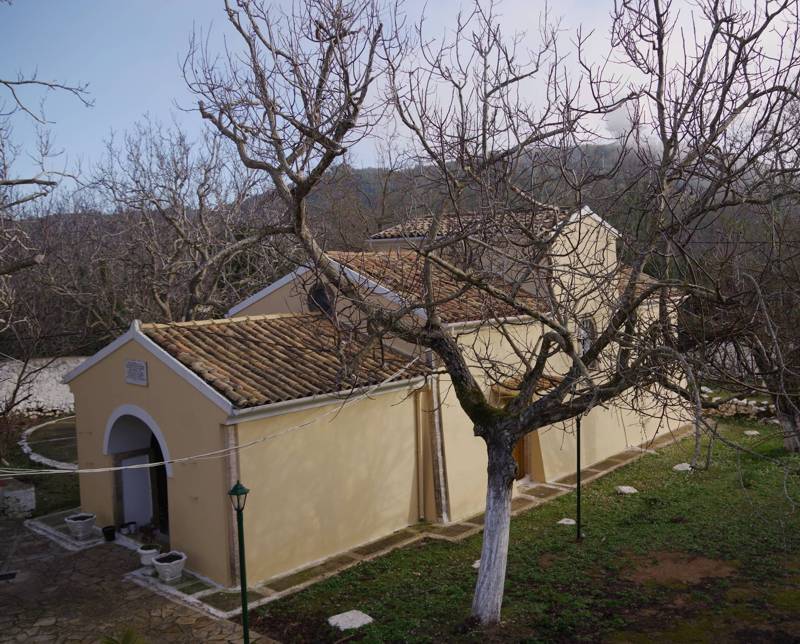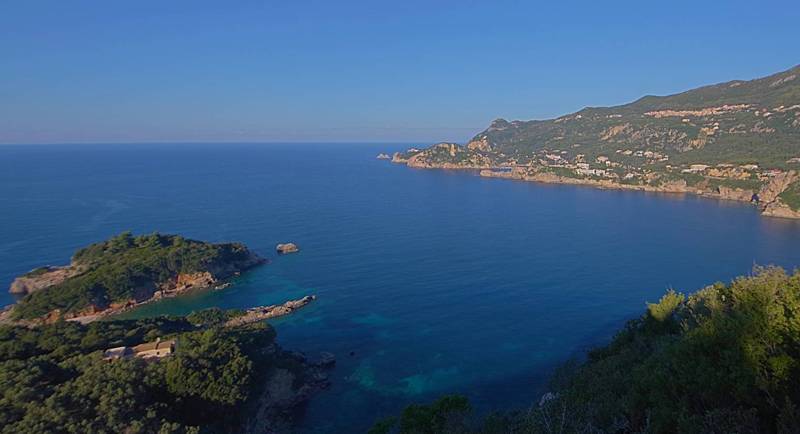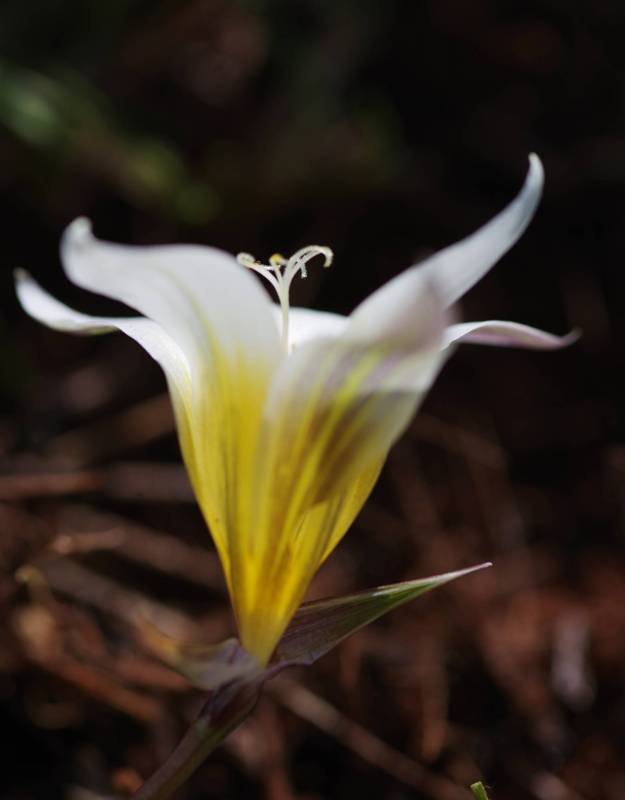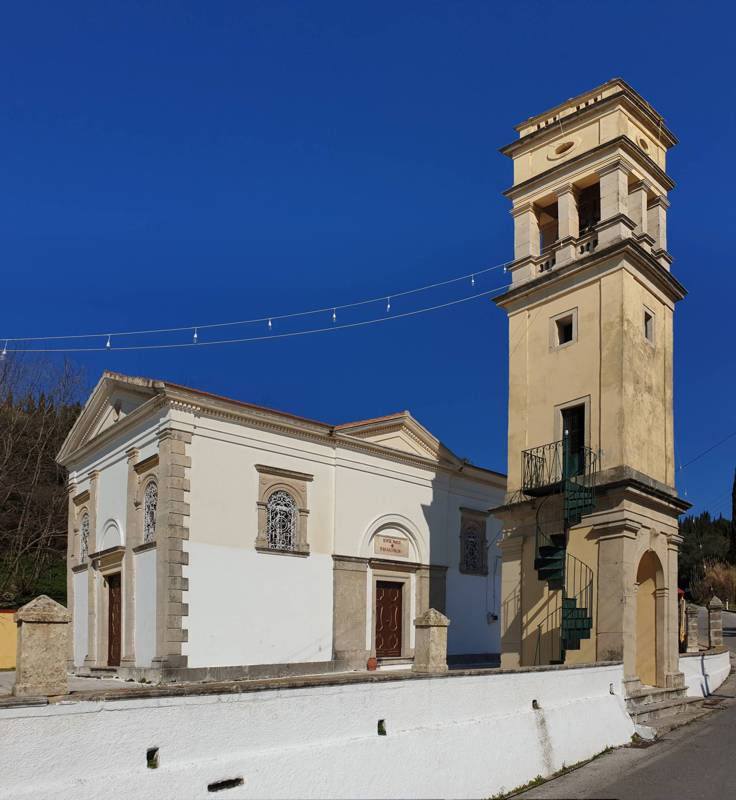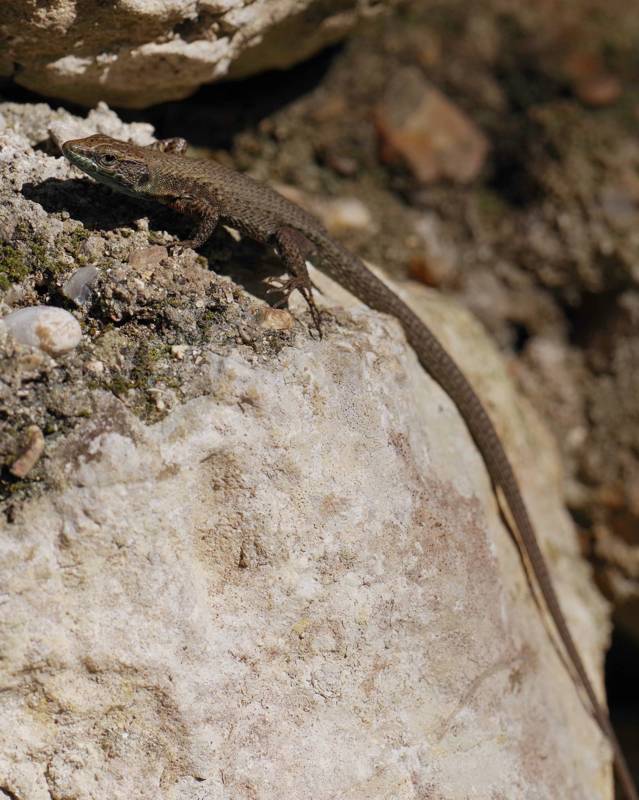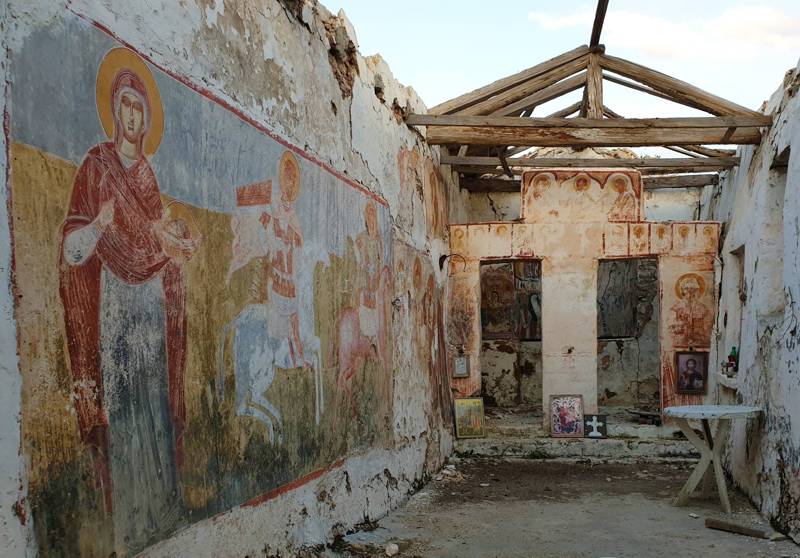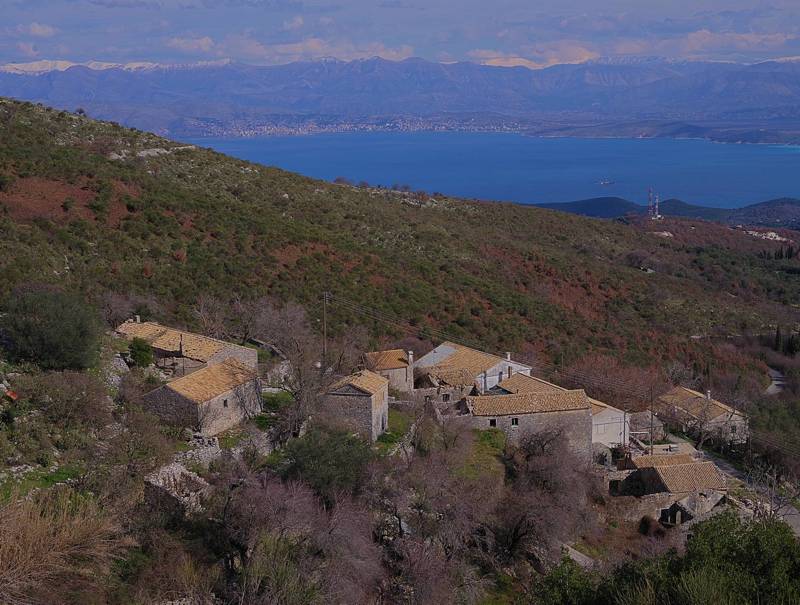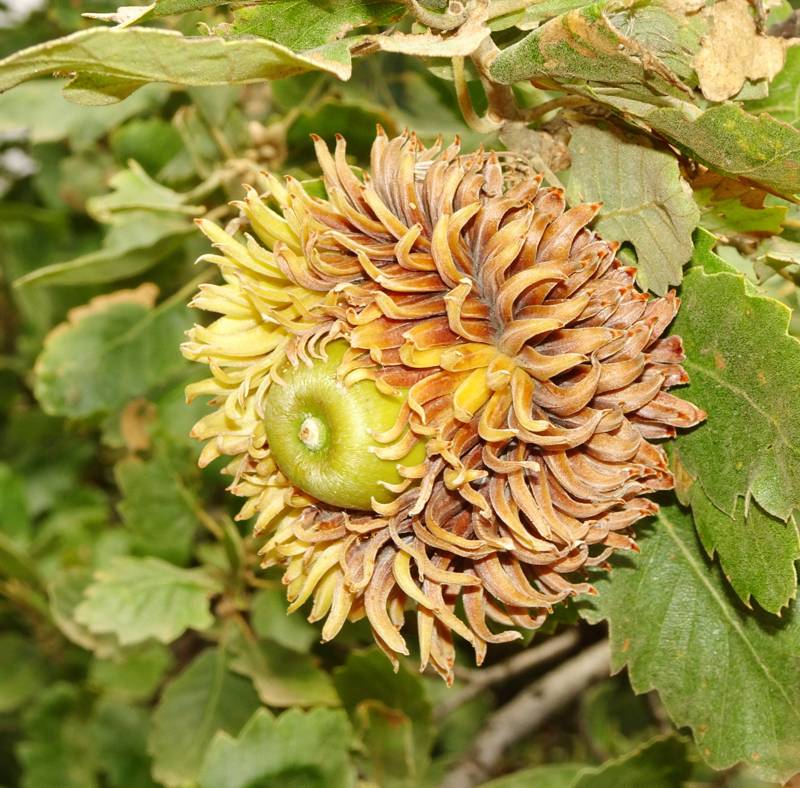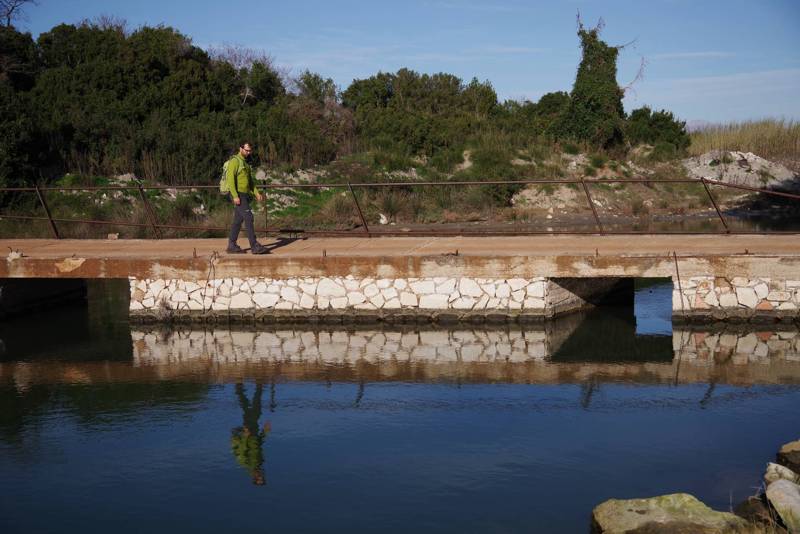 Corfu Trail stretches to a length of 180km and crosses many settlements, 13 of them being used as daily stops (Kavos, Lefkimi, Agios Georgios Argyradon, Ano Pavliana, Benitses, Pelekas, Liapades, Agios Georgios Pagon, Rekini, Spartylas, Kaminaki, Old Perithia, Agios Spyridon). The route crosses some of the major historical, cultural and environmental features of Corfu and it is connected to an infinite network of adjacent trails.

topoguide Greece
Corfu Trail topoguide
Corfu Trail topoguide ia a unique digital guide for Corfu Trail.

Corfu Trail topoguide is a member of the Long Trails group. Long Trails group includes:

1. Corfu Trail
2. Menalon Trail
3. Nestos-Rodopi Trail
4. Ursa Trail
5. Long Pelion Trail
6. Epirus Trail
7. National Trail Ο22

topoguide Greece provides the possibility to display up to 5 regions or Long Trails at the same time and to search across all their routes and POIs.

Corfu Trail topoguide is available for Android devices as one of 64 regions of Greece offered by the application topoguide Greece. Get the Corfu Trail topoguide as an in-app purchase.

Corfu Trail topoguide is also available for iOS (iPhone και iPad) devices as one of the dozens of regions offered in the hiking application Topoguide Greece. Get the in-app purchase Corfu Trail topoguide and explore Corfu Trail.