Discover Naxos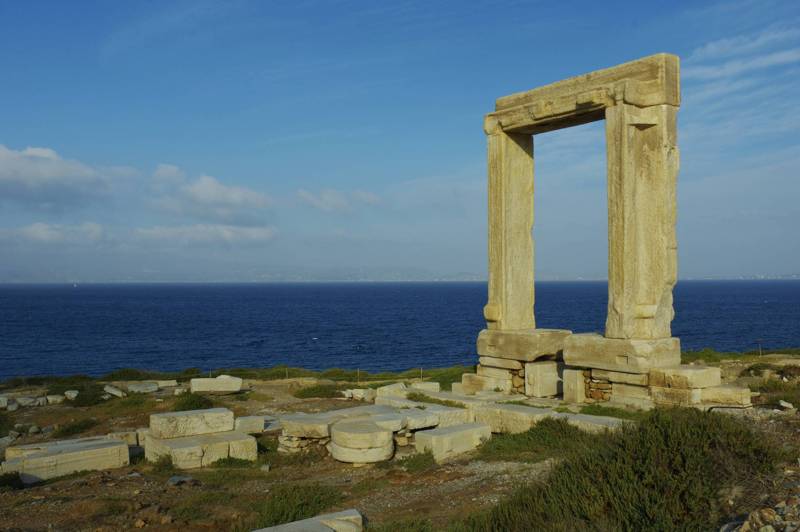 Naxos, the largest island of Cyclades and 10th in surface of the Greek islands, dominates both in geographical terms, in the center of the Cycladic archipelago, as well as in terms of historic role, thanks to its centuries-old course that continues uninterruptedly for at least 6 millenia. A local economic and administrative center, with a high degree of autonomy, thanks to its rich natural resources, Naxos also supports in various ways a series of very small satellite islands, the so-called Small Cyclades (Iraklia, Koufonisia, Schinousa, Donousa).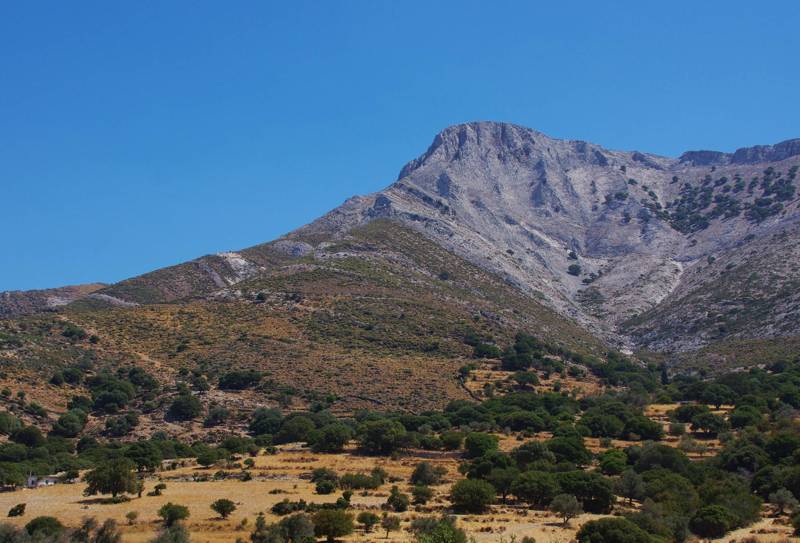 The large size of the island and the important inland resources corroborated for the shift of the population toward rural rather than maritime occupations. The highest point of the island, Zas has a height of 1,002 meters which makes it the highest peak in Cyclades. With the exception of the capital town, the Chora, all other settlements are situated in the heads of the mountain valleys.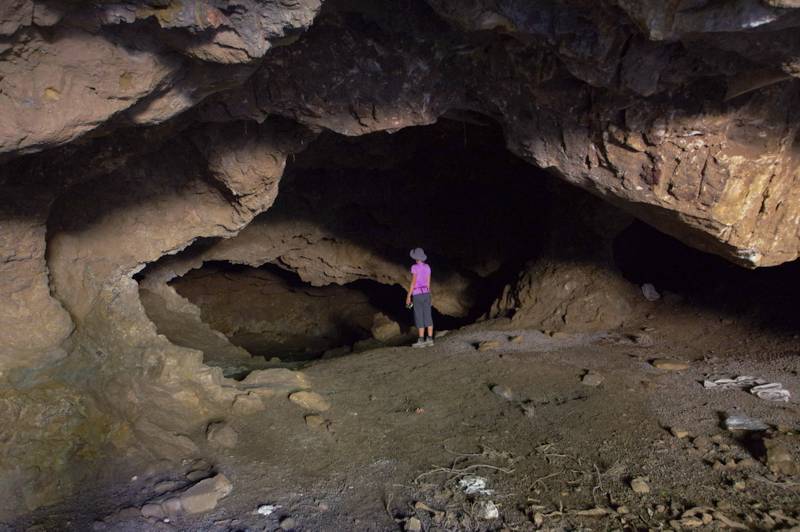 Besides the significant rural economy, the wealth of Naxos is related to the presence of good quality marble and of important emery deposits.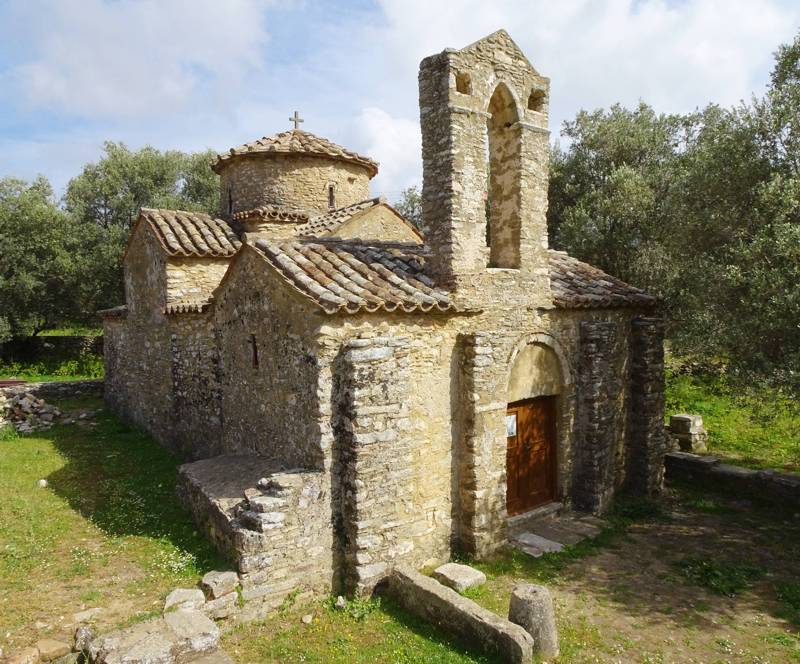 Naxos is rich in archaeological sites and medieval monuments. Moreover, thanks to the maintainance of the old communication pathways, Naxos is one of the most interesting islands in Cyclades from the hiker's point of view.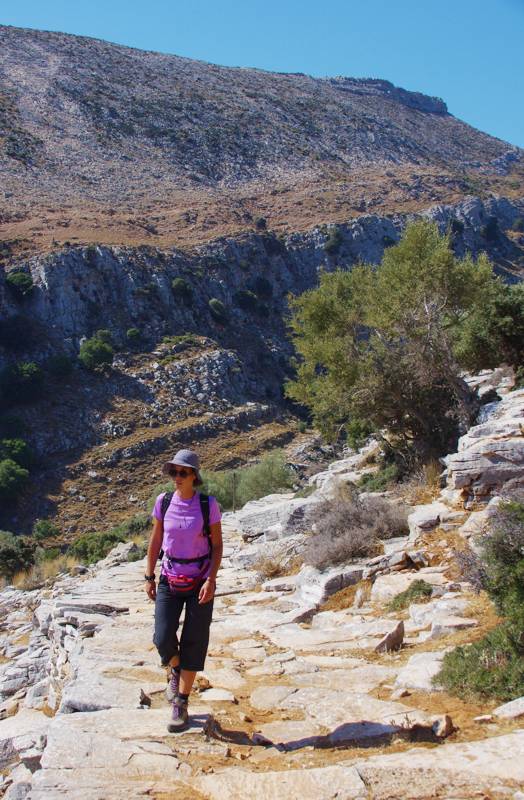 All hiking routes of Naxos are included in the hiking app Naxos topoGuide, available for both Android and iOS (iPhone και iPad) devices. Naxos topoGuide offers active guidance along the trails and provide an extensive introduction on the geography, the nature and the history of Naxos.