Discover Sifnos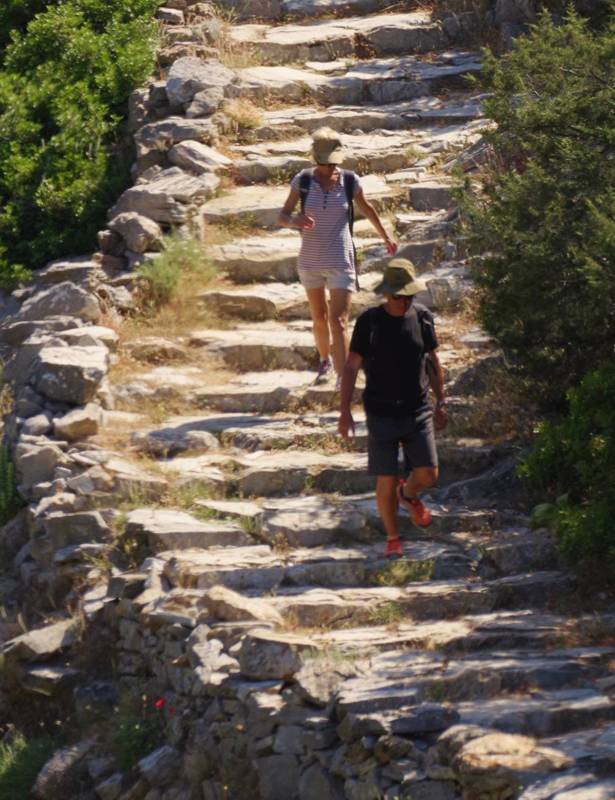 The island of Sifnos (77 sq. km.) is part of the Western Cyclades, the insular chain from Kea up to Milos that delineates the western boundaries of the Cycladic polynesia. It lies in the southern section of this line, between and close to Serifos island and the Kimolos-Milos complex. The slight deviation of Sifnos to the east, brings it closer to the significant twins Paros-Naxos and gives to it a more central role in the socioeconomic life of Cyclades.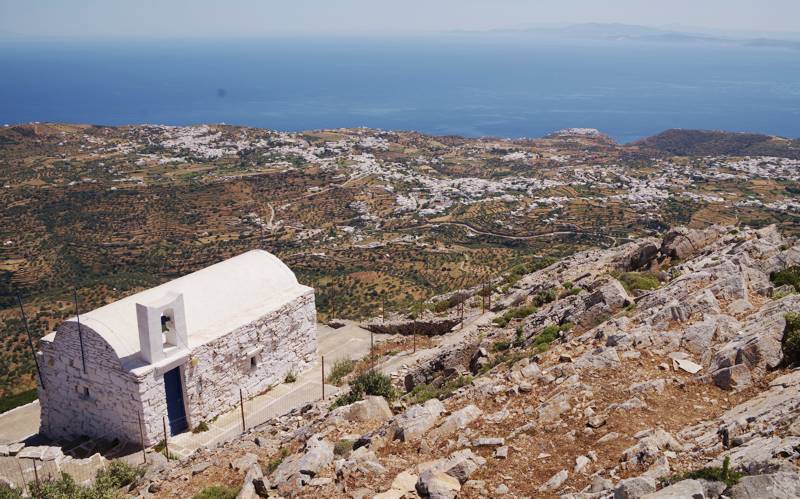 The shape of the island is quite simple, triangular and rather oblong, with the apex lying to the North (Cape Cherronisos) and its two sides mildly broadening up to the the south coast of the island, where the largest width (approx. 8 km) is observed. The highest point of the island, Profitis Ilias, has an elevation of 682 m.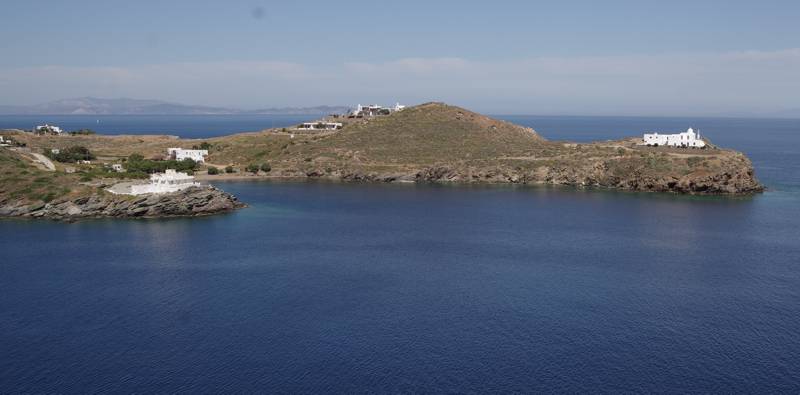 Beyond the well-known touristic assets of Sifnos - beaches, traditional hostels, gastronomy - the island offers brilliant hiking possibilities. Recently, the mumicipality of Sifnos cleaned, signposted and waymarked more than 100 km of paths and created the Sifnos Trails, a 19 routes hiking network.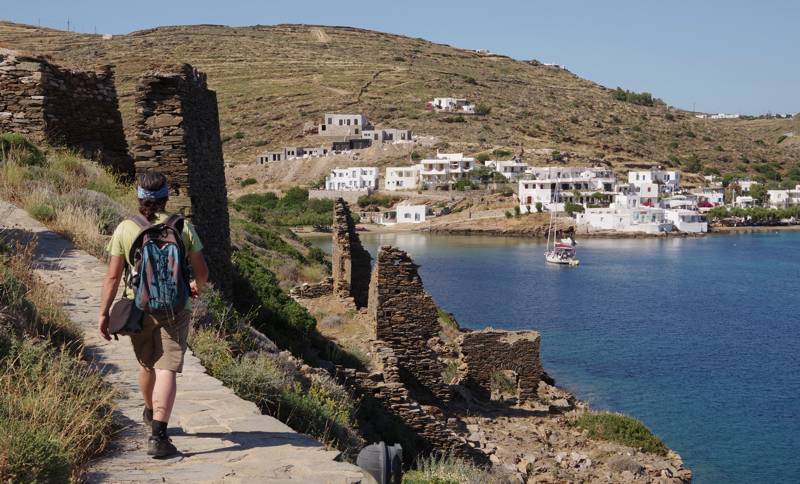 Sifnos Trails and several other interesting hikes are included in the hiking app Sifnos topoGuide, available for both Android and iOS (iPhone και iPad) devices. Sifnos topoGuide offers active guidance along the trails and provide an extensive introduction on the geography, the nature and the history of Sifnos.