Discover Parnitha
Text and photos: T. Adamakopoulos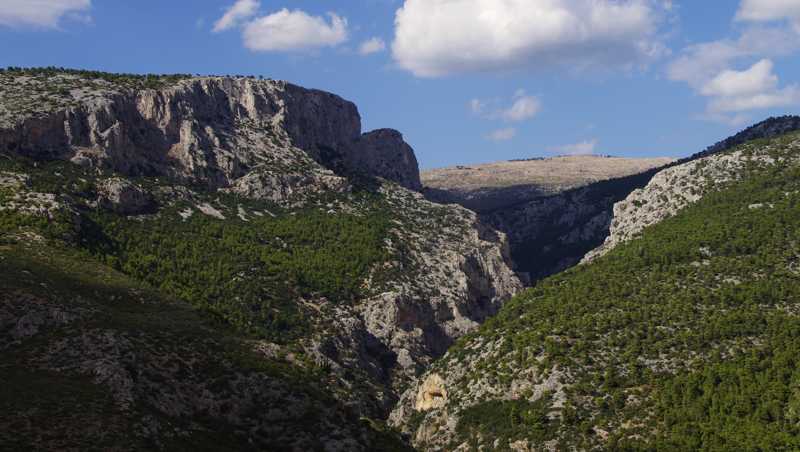 Mt. Parnitha occupies the northwest side of the basin of Athens, thereby defining the area of direct ​​influence of the big city. With its tall and very extensive volume, it limits the internal passageways communication of Athens to the west and north in just two, the double pass of Fyli to Thriasio Plain and Dervenochoria and the pass of Malakasa to Viotia and Evia.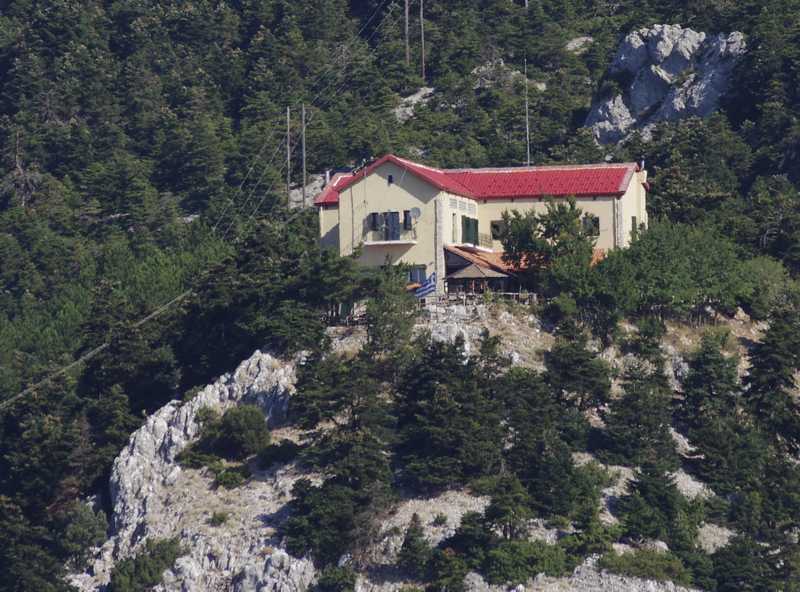 Mt. Parnitha has characteristics similar to the high mountains of southern Greece and differs decisively from Mt. Penteli and Mt. Hymettus, the main feature being the existance of a genuine mountainous hinterland.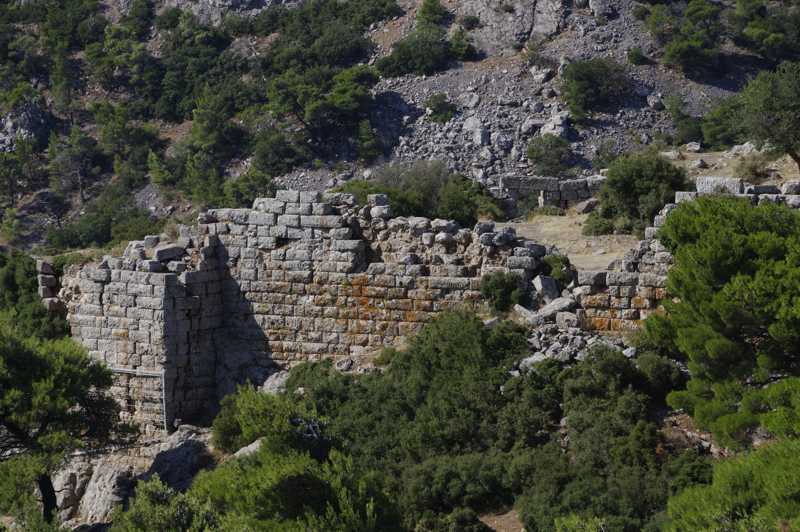 Mt. Parnitha is the most important hiking field of Attica. Hundreds of hikers, in groups or families, visit it every weekend for a short or longer hike or a walk to a particular sight, such as the Cave of Pan. The best companion for the hiker and the nature lover is the application Parnitha topoguide, available for both Android and iOS (iPhone and iPad) devices.
The application includes text and photos for 52 hiking and 16 biking routes, 6 mountain running courses and several nature trails. The routes cover all the area of Mt Parnitha. The application provides detailed off-line maps and hundreds of POIs. Once in the field, the app offers active guidance along the routes.