Hiking in Psari, Korinthia
Hiking in Psari, Korinthia
Hiking in Psari, Korinthia
The area around the Corinthian village Psari is an unadorned mountainous landscape with a rich history, closely linked with the wine tradition of the neighboring Nemea.

In the wider area of Psari the Municipality of Sikyon (Local Community of Psari) and the Cultural Association of Worldwide Psariotes created in 2014 an interesting network of five routes, offering visitors the opportunity to discover the diverse rural landscape of highland vineyards. The routes spread out of Psari and consist of a short walk, 3 hikes, and a bicycle ride.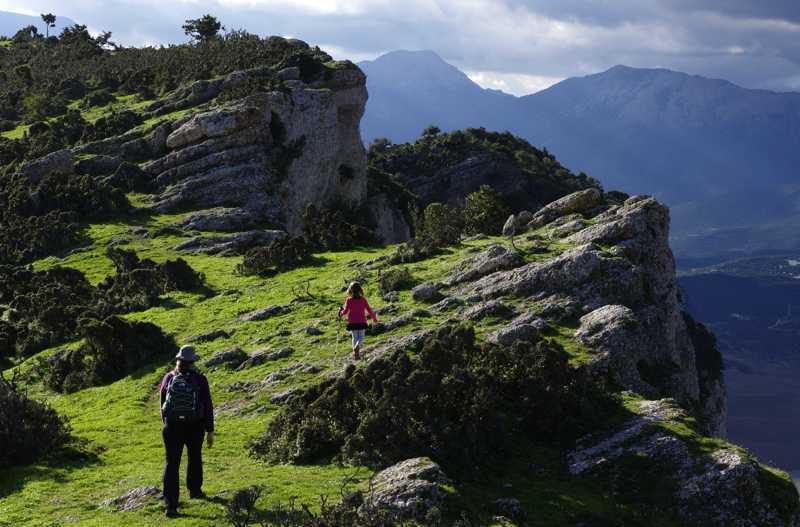 A short presentation of the Psari area, as well as the description of the most interesting trail of the area, the Stavraetos Traverse (Route 3), are included in the application Ziria topoguide.
Text and photos: T. Adamakopoulos