Hiking in Pylos area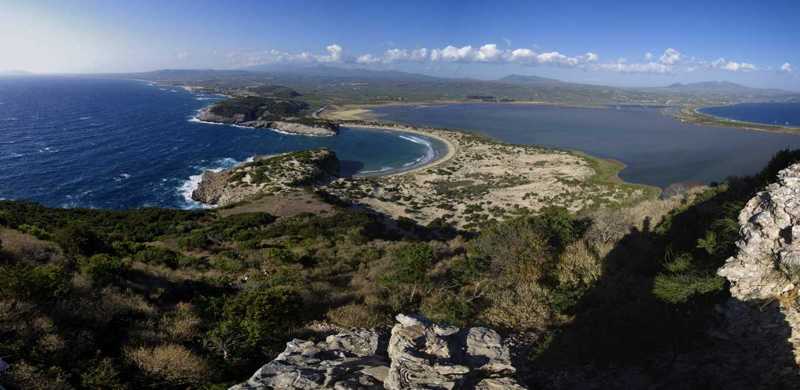 Pylia, the area around Pylos, is one of the most beautiful and rich in historical and natural monuments areas of the Peloponnese. The entire area around the Navarino Bay and the Ghialova lagoon is full of ancient monuments, fortifications and historical sites. Behind the historic scenery, mountains, waterfalls and endless beaches complement the natural setting of the area.

Meanwhile, Pylia offers a unique range of services and infrastructure, both in the accommodation and catering sector - here are some of the most famous hotel in the country - as well as proposals for seaside and mountain activities.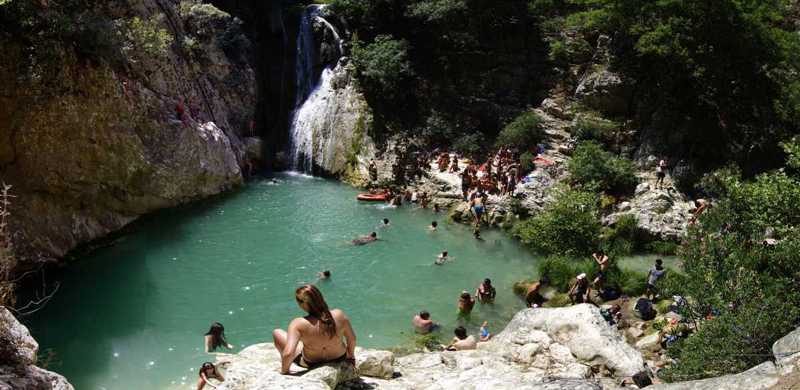 To enjoy this richness, several small walks and easy bike rides offer visitors the chance of another acquaintance with the landscape. The Voidokilia-Paliokastro trail is close to Pylos and combines a visit to the medieval Paliokastro and the visit of the so-called Cave of Nestor, with a geography lesson of Ghialova lagoon and Voidokoilia bay through your panorama that offers the highest point of the trail. The hike ends with a swim in the most beautiful beach of Greece, the magnificent and magical Voidokilia beach.

A second proposal is the short path that leads to the impressive waterfalls of Polilimnio.
Text and photos: T. Adamakopoulos