Discover Ziria

Mt. Ziria (or Mt. Kylini, 2.374 μ.) is the highest mountain of Korinthia and the second of Peloponnese, just behind Mt. Taygetos. Like the others massifs of the mountain wall of Northern Peloponnese, Mt Ziria rises sharply from the sea level to its peaks, most of them going over 2000m. A large plateau spreads at 1500m and hosts the small lake of Dassios. The Ziria massif is divided into two complexes, the Major Ziria and the Little Ziria (2,080 m). The two complexes surround the ravine of Flambouritsa, from where the Trikalitikos river, Sythas river of antiquity, flows.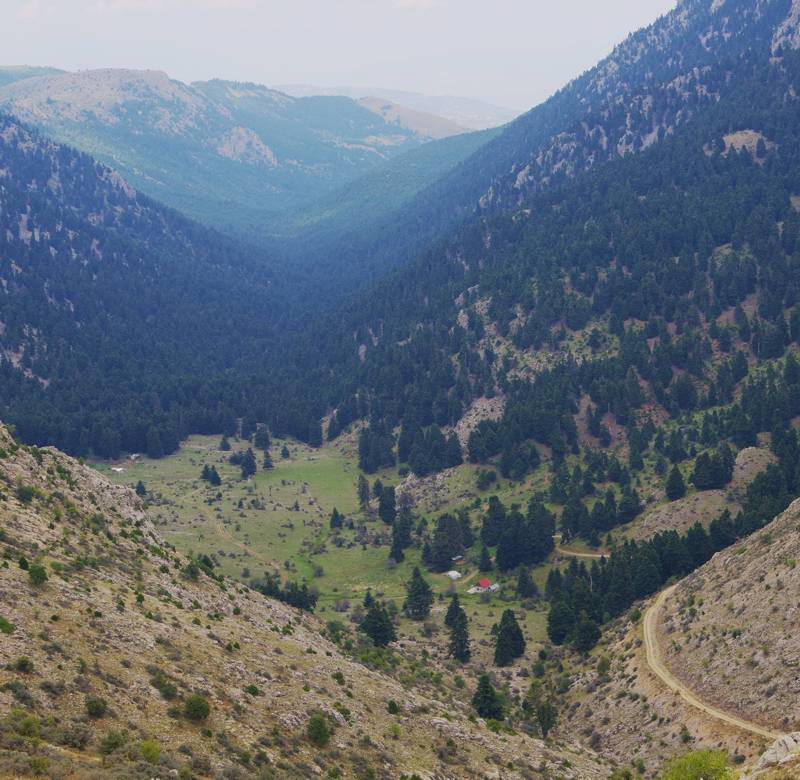 Text and photos: T. Adamakopoulos
The best companion to discover Mt Ziria is the application Ziria topoguide, a complete exploring and hiking guide for the area. The application is available for Android devices as well as for iOS devices (iPhone and iPad) by AnaDigit.
The app offers an extended introduction on the geography, the nature and the history of the area.
The app includes data, photos, POIs and descriptions for 19 hiking routes. Once in the field, the application identifies the nearest routes and offers the user active navigation.