Discover Kefalonia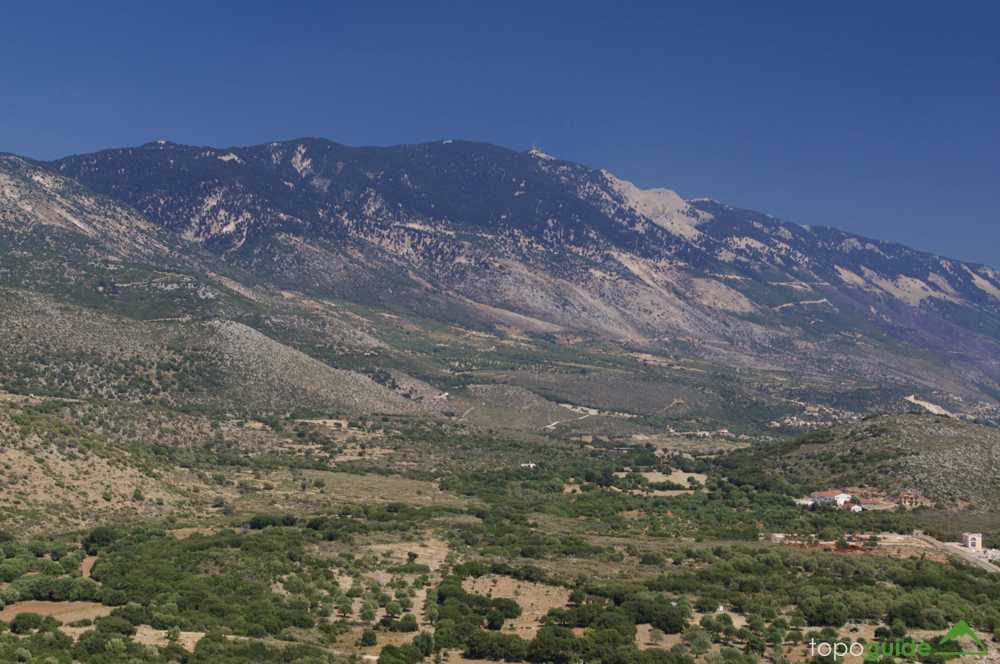 Kefalonia, with an area of 734 sq.km, is the largest of the Ionian Islands (or Eptanisa). The coastline is deeply recessed and apart from the many small bays, forms a deep gulf between the main island and Palliki (Argostoli bay). The coast is rocky and steep through the Ionian sea whereas the east side has a milder morphology.
Despite its size, Kefalonia ranks third in population (35.000 in.), after populous Corfu and Zakynthos. The mountainous and often barren ground, prompted its residents to form numerous but very small settlements.
The center of the island is occupied by Mt. Aenos with its highest peak Mega Soros (1.628m.). North of it rises Agia Dynati (1.131m.).
Despite the high relief, there are many opportunities for hiking on the island. The old mule track network has been paved to asphalt, but there are several trails left intact. Moreover, some pockets when explored reveal small but very interesting trails, such as Fiskardo area.
In total, more than 20 interesting hiking routes can be identified on the island, most of them being included in the Kefalonia topoGuide hiking application, available for both Android and iOS (iPhone and iPad) devices.