Hiking on Paros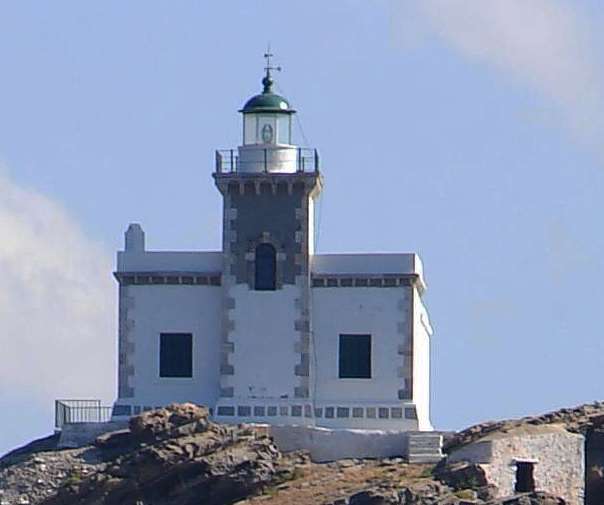 Paros is the third in size island of Cyclades (196 sq.km.). Thanks to its simple morphology and the long, sandy beaches, is one of the most popular island destinations, both for local and international tourism. It has an extensive and almost continuous residential - 13,710 people were counted at 2011 census.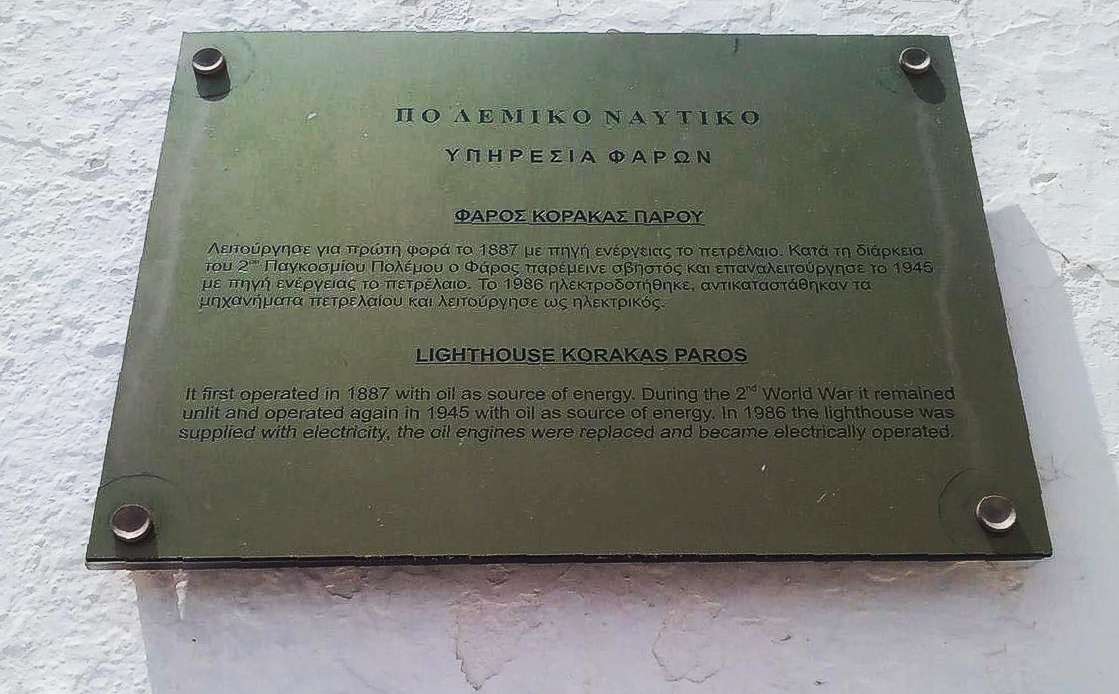 Despite the particularly extensive road network, there are always some options for hiking routes in Paros, and among them a few small jewels, such as Lefka-Prodromos route.
The peninsula of Ai-Giannis Detis is a large and manifold tongue stretching north of a narrow isthmus, to the west of Naousa bay. It is named after the post-Byzantine monastery of Agios Ioannis, constructed in the protected zone after the isthmus. The peninsula has low elevation but with intense relief, with leeward beaches and natural anchorage. Prehistoric settlement has been identified in this unique place, as well as the relics of the seat of the Russian fleet, constructed during the 1st Russian-Turkish War (1768 -1774).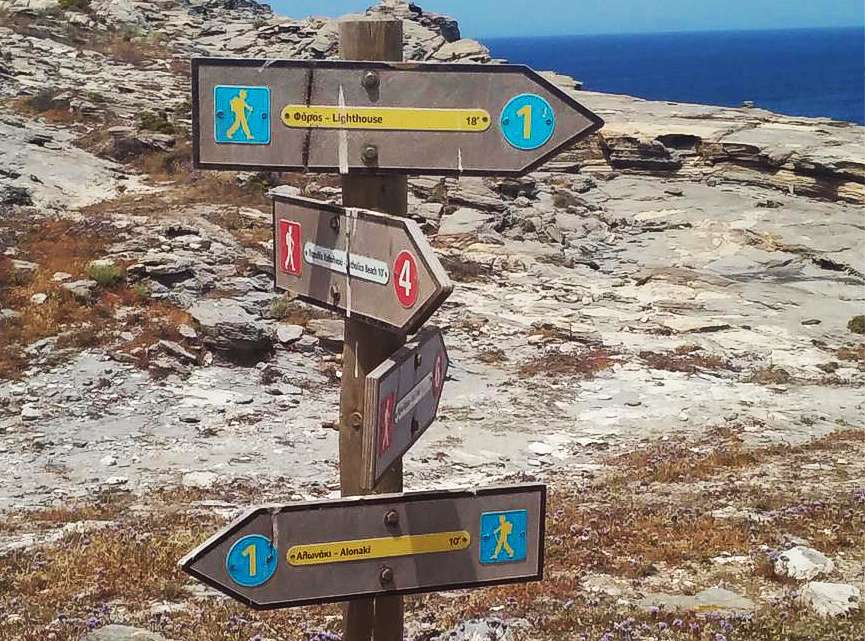 Three short hiking routes, with a total length of 7 km, have been created and marked in the peninsula area.

The peninsula was declared in 2009 as Environmental and Cultural Park of Paros and is managed by the homonymous municipal S.A. The park has an area of 800 acres.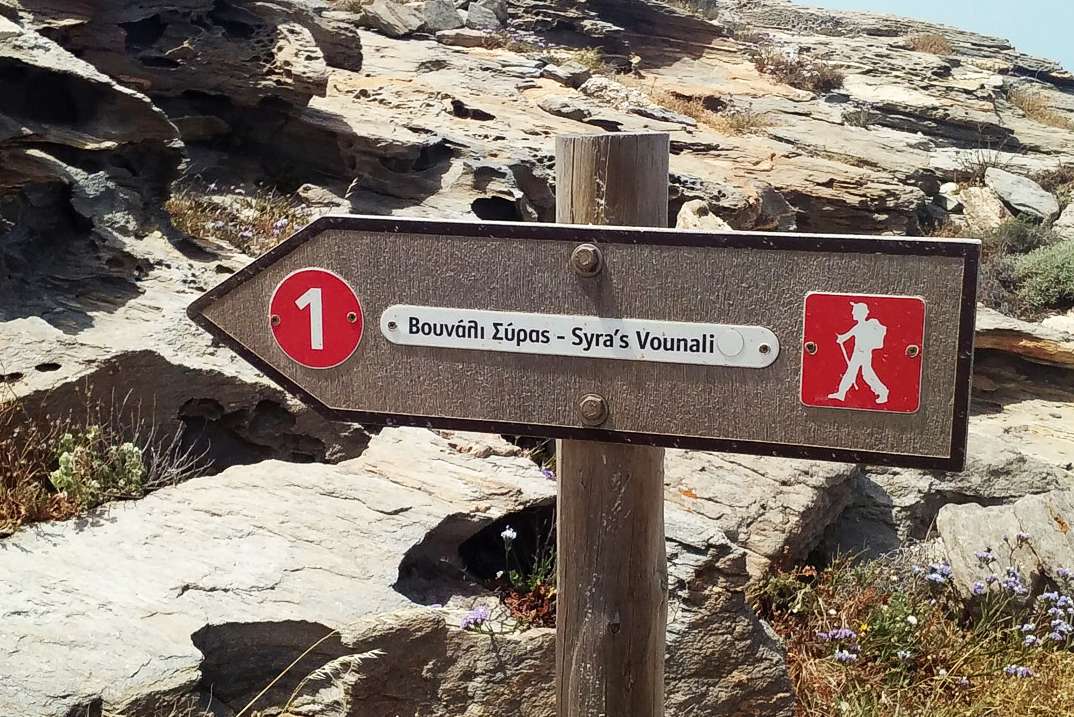 A hiking guide of topoguide app series, dedicated to Paros, is under development. However, all trails are already included in the cartographic application topoguide Greece, available for both Android and iOS (iPhone και iPad) devices.