Discover Tinos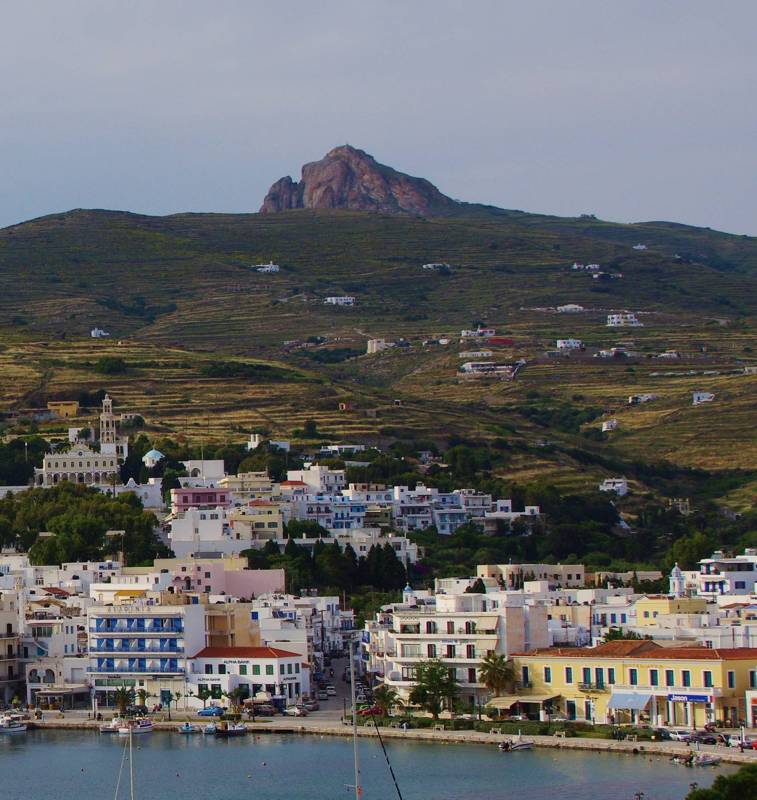 Being the middle ring in the island chain (along with Andros and Mykonos) delimiting the nothern border of Cyclades, Tinos composes along with its adjacent above mentioned islands and Syros a distinct, not only geographic, but also social, historical and cultural unity. The island is quite large (194 sq. km) and has a mountainous relief: the highest point reaches at 727 m, at the peak of Tsiknias, an oblong massif forming the SE ending of the island. An other prominent point is Exombourgo, a granite outcrop rising in the middle of the island backbone.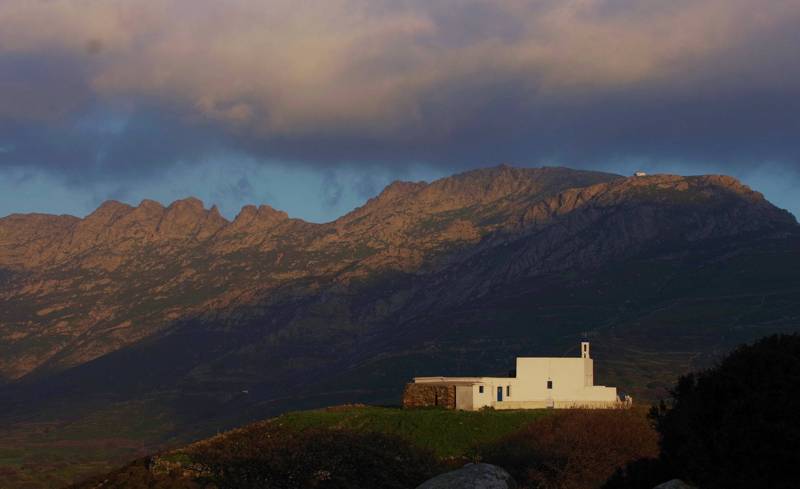 The best companion to discover Tinos island is Tinos topoguide, a complete exploring and hiking guide for the island. The application is available for Android devices as well as for iOS devices (iPhone and iPad) by AnaDigit.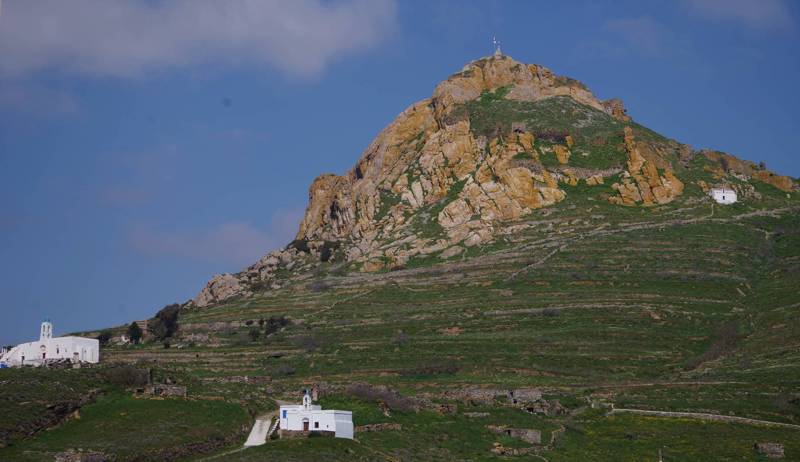 The guide includes data, photos, POIs and descriptions of 53 hiking routes. Once in the field, the application identifies the nearest routes and offers the user active navigation. The guide offers also an extended introduction on the geography, the nature and the history of the island.