Discover Methana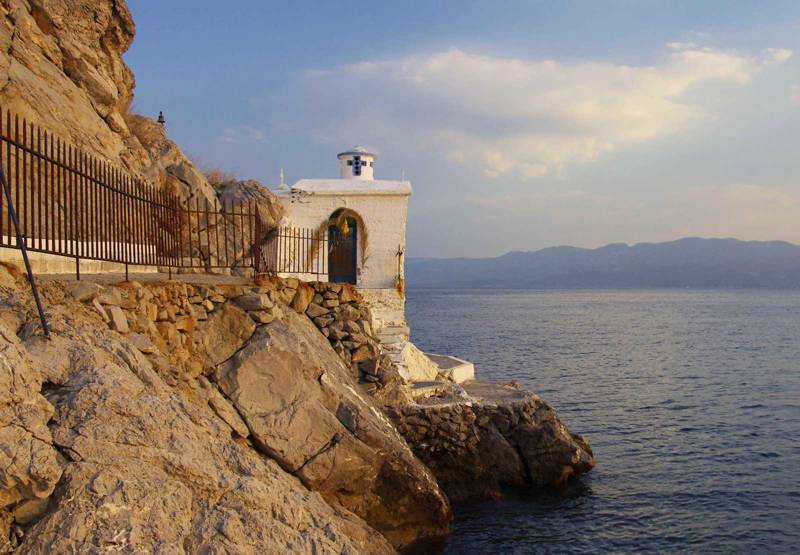 The Methana Peninsula opens up like a mushroom from the north coast of Argolis. Along with volcanoes of Milos, Santorini and Nisyros, Methana belong to the South Aegean volcanic arc. The northern part of the penisnula is of volcanic origin. About 30 volcanic domes have been identified throughout Methana. Most of the volcanic cones are located in the center of the peninsula, around the village of Kameni Chora.

The Methana peninsula has several scattered settlements and many small archaeological sites. The largest settlement of the area, Methana, is known for its thermal baths.

Due to the volcanic origin of the soil, flora includes many interesting species and among them some quite rare or endemic species.
The best companion to discover Methana peninsula is the application Methana topoGuide, a complete exploring and hiking guide for the area. The application is available for Android devices as well as for iOS devices (iPhone and iPad) by AnaDigit.
The app offers an extended introduction on the geography, the nature and the history of the area.
The app includes data, photos, POIs and descriptions for 21 hiking routes. Once in the field, the application identifies the nearest routes and offers the user active navigation.
Text and photos: T. Adamakopoulos