Orchids along Menalon Trail
Orchids along Menalon Trail
Orchids along Menalon Trail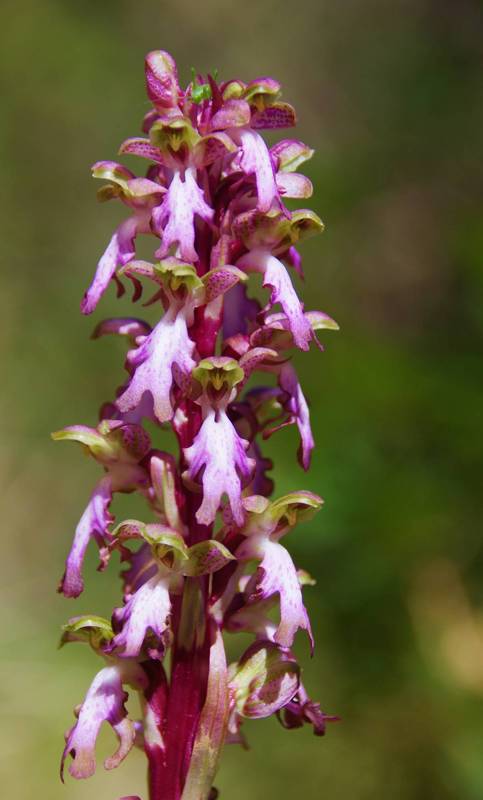 The wider area of Menalon hosts a great variety of orchids, with some widespread species of Peloponnese region, such as Himantoglossum robertianum, Orchis italica, Orchis quadripunctata and Ophrys lutea.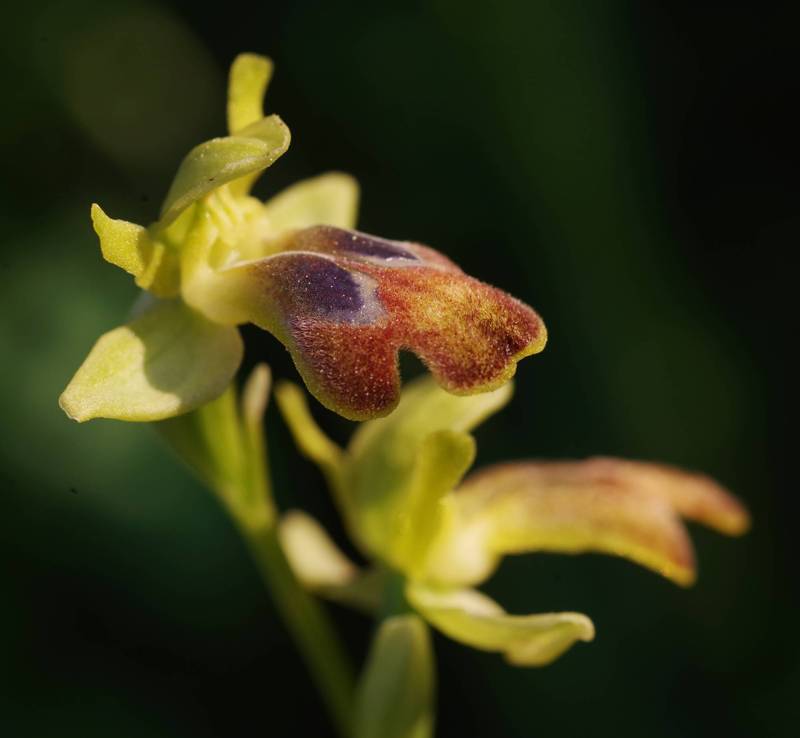 Some uncommon species, such as Cephalanthera longifolia and Cephalanthera damasonium, Ophrys mammosa, Ophrys fusca and the peculiar Limodorum abortivum, have also been recorded.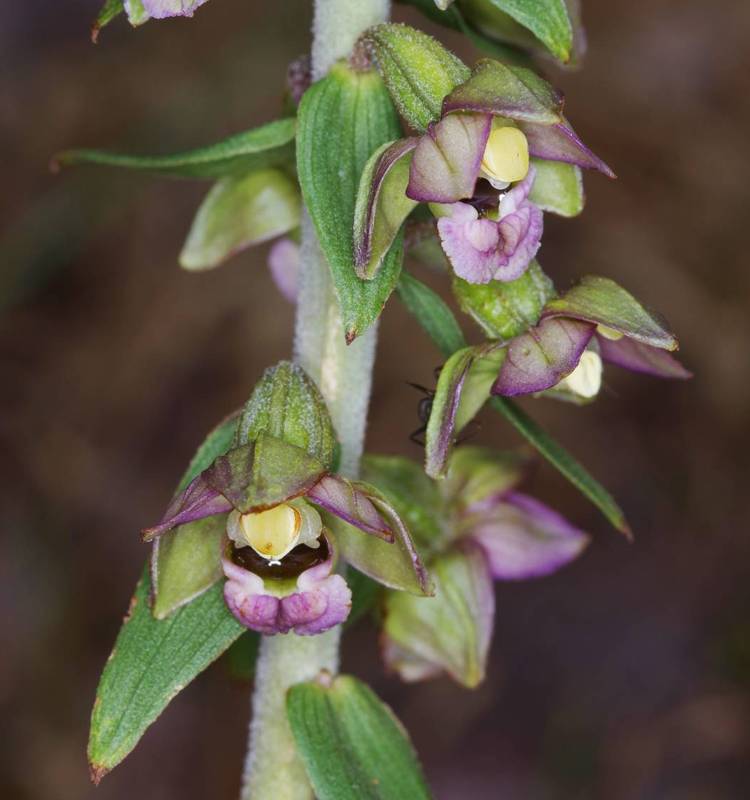 Some quite rare species, like Epipactis helleborine and Epipactis microphylla, can be found in the forest zone. In contrary, the bizare Serapias bergonii and the beautiful Neotinea maculata can be found in the mid-elevation stony slopes.
Finally, the most uncommon af all Menalon area orchids is Orchis pallens, which can be spotted in wet and high elevation locations, in the forest borders and clearings.
Find the location
Photos and Descriptions of orchid species of the zone along Menalon Trail are included in the application Menalon Trail topoGuide. The application is available for Android devices as well as for iOS devices (iPhone and iPad) by AnaDigit.
The application guides the user to locate the POI with accuracy.