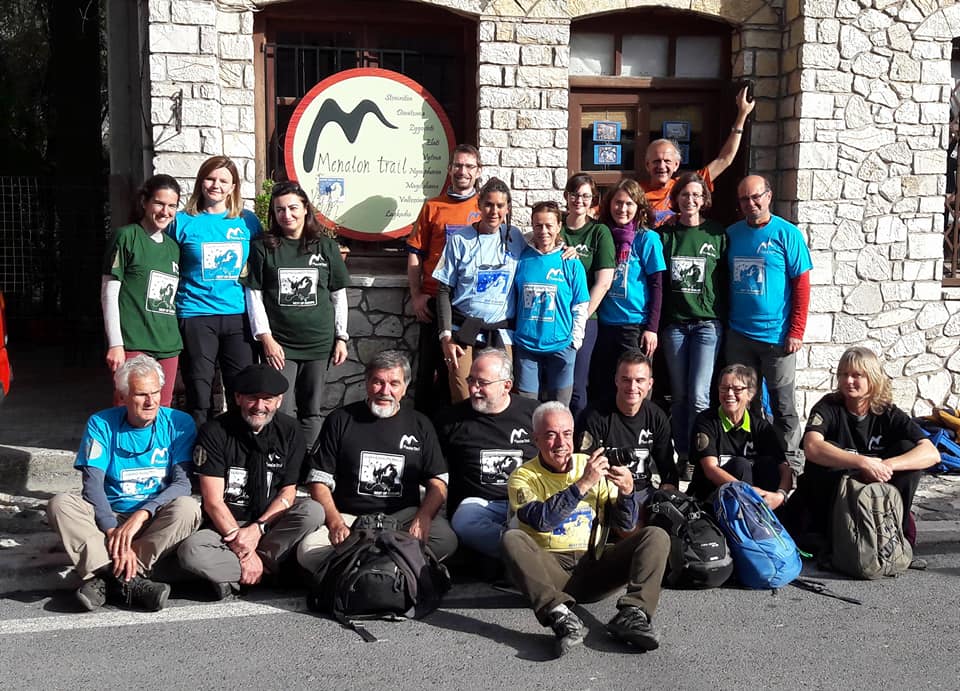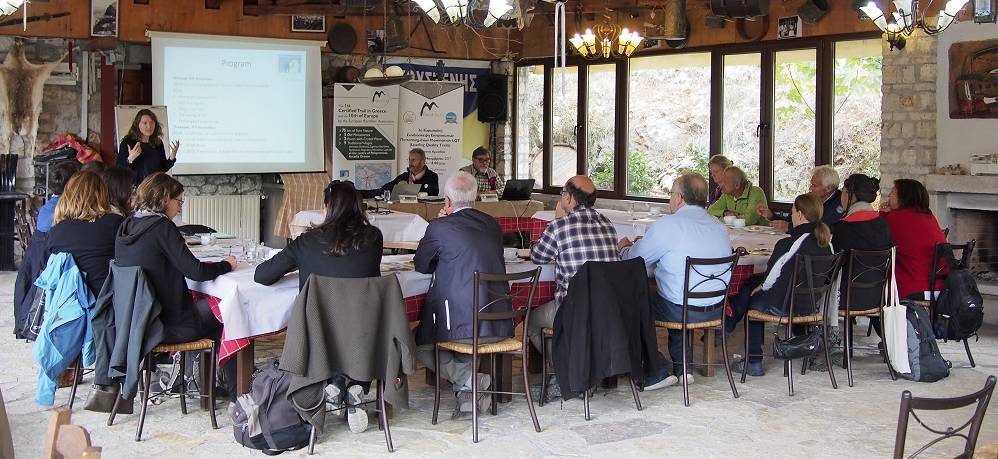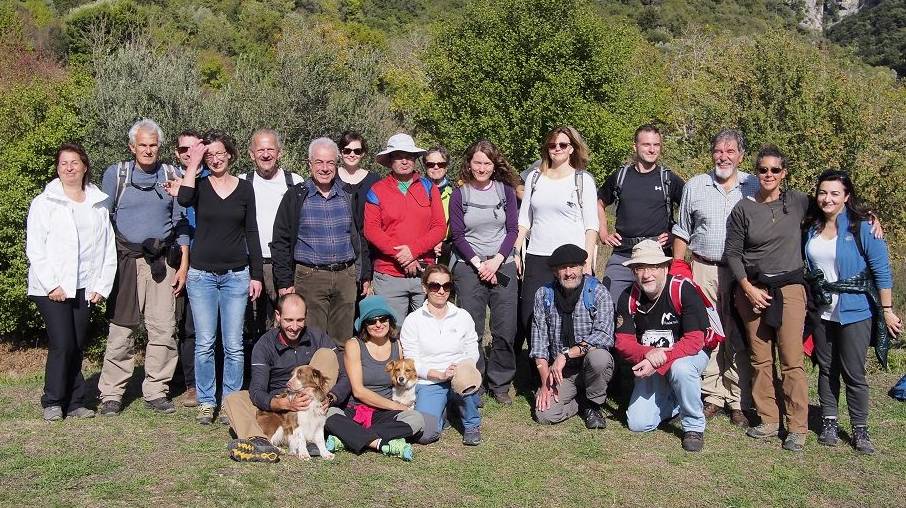 With great pleasure, AnaDigit participated in the works of the 1st Greek Conference of Hiking Networks and the 3rd European Conference of Certified Paths - Leading Quality Trails (LQT), which took place in Vytina and Dimitsana respectively, on November 4-7 2017 on the initiative of the Menalon Social Enterprise and the Menalon Trail volunteers group.
For four days, the two Arcadian towns were flooded by the enthusiasm of people related to Greek paths from all perspectives. Consultants, professionals from the field of alternative tourism, public servants, mayors, representatives from local initiatives, reporters from the special and the general press and also simple hikers, the primary users of the paths, came from all over Greece and abroad to share their experiences, their concerns and their plans, to be informed on current developments in the fields of technology and related legislature and -of course- hike in the beautiful routes of Menalon Trail.
Of special interest were the presentation of the long-lasting European experience in design and management of hiking networks, as this was communicated through the presentations of the president and vice-president of the European Ramblers Association (ERA), the responsible officer for the certification of Leading Quality Trails (LQT) and the managers of hiking trails from Germany, France and Luxembourg.
AnaDigit participated in the sessions, presenting the studies for development of hiking networks that are complete or under development the recent years as well as the specialized digital tools that were developed for this purpose, such as the recording application Trail Creator for Android OS, the web GIS infrastructure TopoGuide and the family of applications for active hiking navigation topoGuide for Android devices.
More on the two meetings in http://bit.ly/2ifkwwq and http://on.china.cn/2zHrtxS.
We look forward for the 2nd Greek Conference of Hiking Networks, which will take place within 2018 in Andros island, with the care of Andros Routes.